Is your office in need of a fresh new look?
Get a 15% discount on wall graphics
(orders must be placed before 31st July 2016)
Back to Amsterdam for a brand new customer
The hardworking exhibition stand builders at GH Display have been back to Amsterdam, but this time for our newest customer, Aurelia Gloves - a division of Supermax Healthcare. We installed an illuminating exhibition stand at the Interclean International Exhibition. Reuse and reconfiguration have been built into the design ensuring that Aurelia get the maximum return on their investment. We look forward to working for Aurelia Gloves again this summer when we take their stand to the P4H Exhibition at the NEC on the 13th July, To read the full custom exhibition stand case study click on the images below.
If you are looking for a new exhibition stand please use our design brief form to get the design process started or call us on
01733 570222.
Exhibition Stand Design: Our Top Tips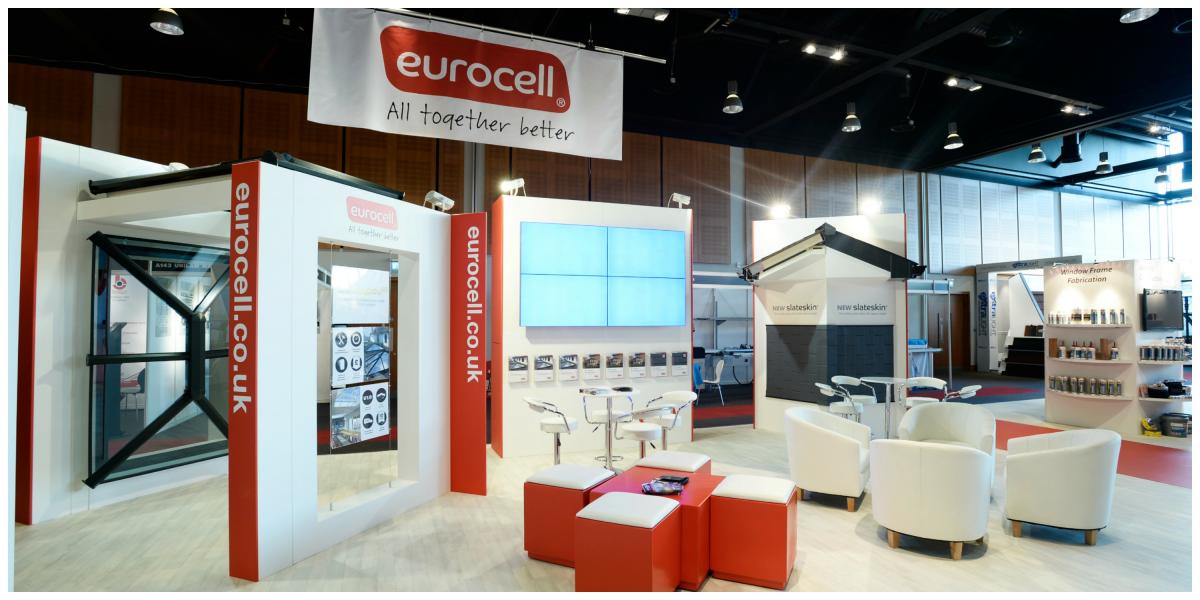 Designing a knock-out exhibition stand that draws in your target audience, stands out from the crowd and delivers your key messages is a complicated business. The design team at GH Display have put together our top tips to help with your design thinking. - Read full article