SERVICES OFFERED
Office branding
Custom displays
Wall graphics
We pay attention to detail to ensure we portray your brand accurately and professionally. Our office branding services include wall decals, stickers, graphic lettering, banners and more. Let us transform your space in a cost-effective manner, using only the highest quality media and our in-house printing service.
Professional customised office branding
We have a proven track-record when it comes to office graphics, so we're confident in our ability to transform your space. Our wall graphics are contemporary and totally customised to suit each brand, as we work with you to create a design you feel represents your business.
We create fully customised wall graphics that can be applied both internally and externally, allowing you more choice when it comes to showing off your business. Whether you want a long-lasting office display to a temporary decal, our professional team will work hard to portray your brand message perfectly.
Not only do we create contemporary office displays, but we can provide a full turnkey redecoration and project management service. This way, you can be confident that the final result is finished to an incredibly high standard.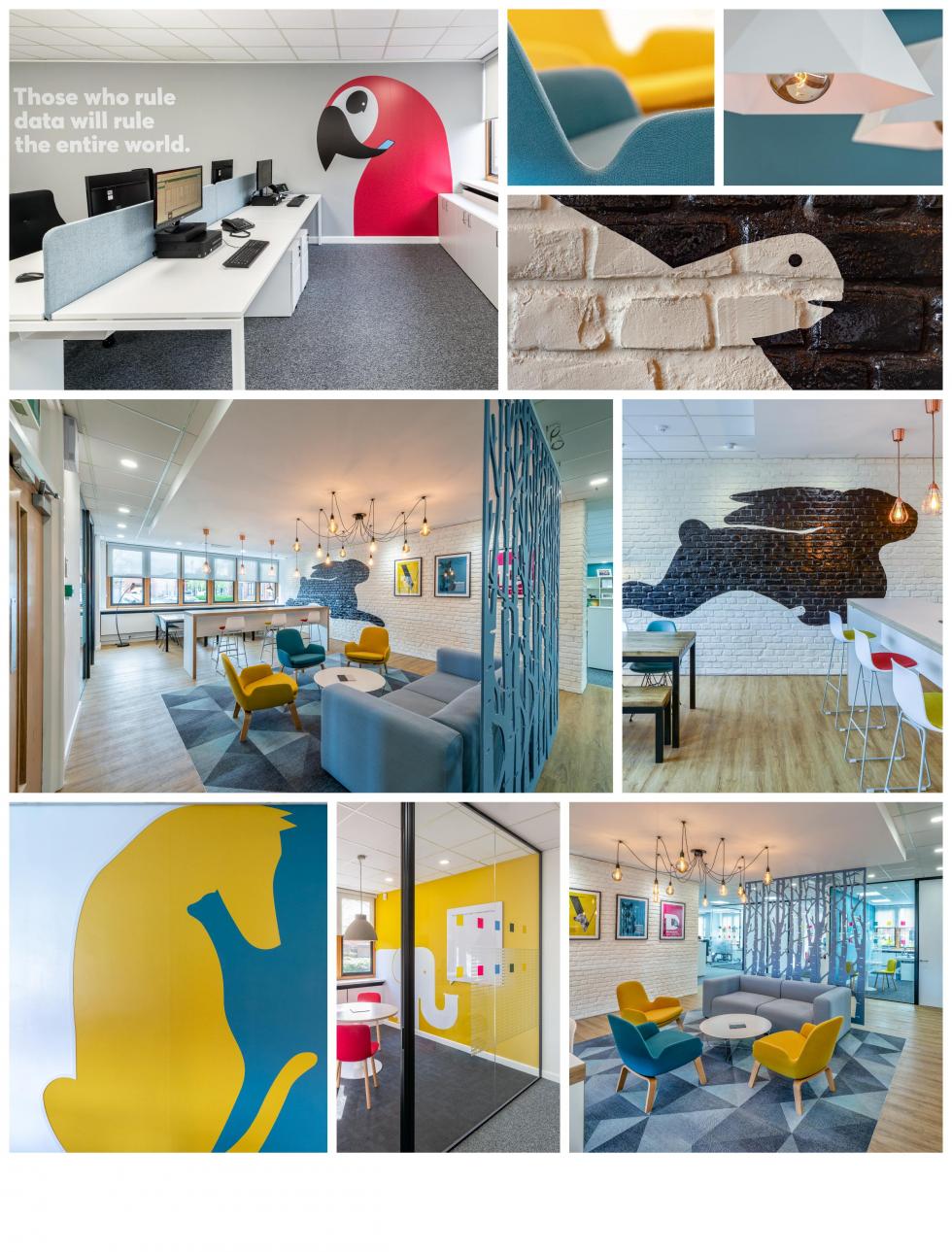 Why businesses need office branding
Provide your workers with an inspiring space and you're bound to notice a boost in company morale, as well as general motivation. Long-lasting and high-quality, office branding is a cost-effective way of bringing your space to life. Whether you want your wall display to appeal to staff or clients, our designs can grab attention for your business.
GH Display works with you to enhance your working environment, all while reflecting your brand message in a unique manner. We carefully consider the company ethos, ambience and beliefs when designing your office branding to perfectly portray the message you wish to convey. Whether you want to transform an office, reception, retail space or a showroom, we can do so in a professional yet creative way. By doing so, you're showing off your company ethos in a natural way.
Contact us now
Contact us on 01733 570222 to discuss your ideas and requirements with one of our creative team members. Alternatively, you can complete our design brief form and we'll contact you shortly. Get some inspiration from our recent projects via the gallery photographs below or the portfolio page.
A film about wall graphics!
The team at Posh Gecko were so proud of their stylish new office interior graphics and wall decals that they did what they do best and produced a video of it's creation.
To read about the Posh Gecko project please click here to view the Posh Gecko case study.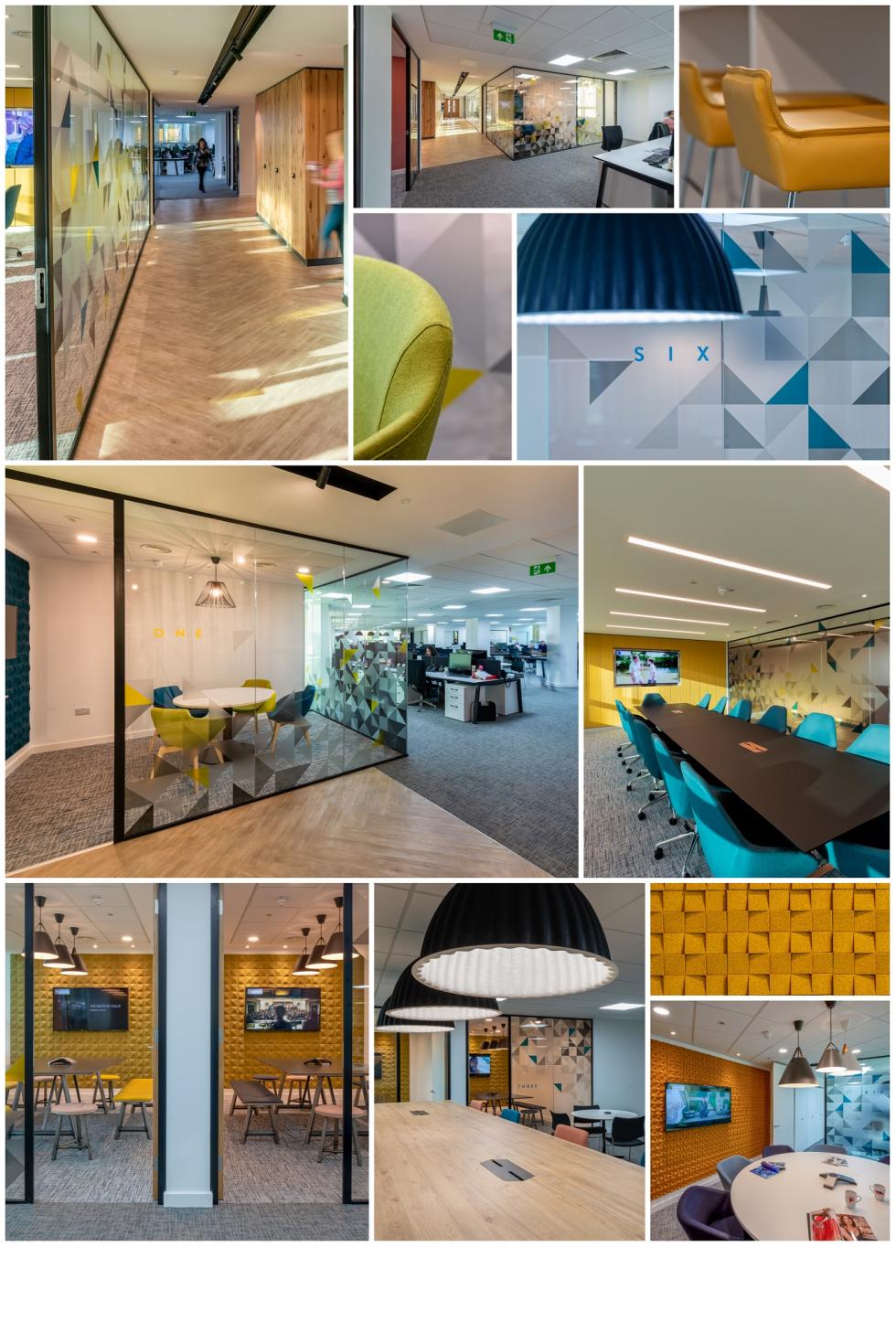 ENQUIRY FORM
Complete our enquiry form below to allow us to provide a quotation.