SERVICES OFFERED
Office branding
Custom displays
Wall graphics
Showroom displays
Office branding that reflects your image.
Working with graphic design professionals we have a proven track record of transforming offices and retail settings into inspirational spaces. We enjoy working with our clients to design and create high quality, contemporary wall graphics and custom showroom displays. We can work with you to understand your brief and create something that will be unique to your business, long-lasting and inspiring.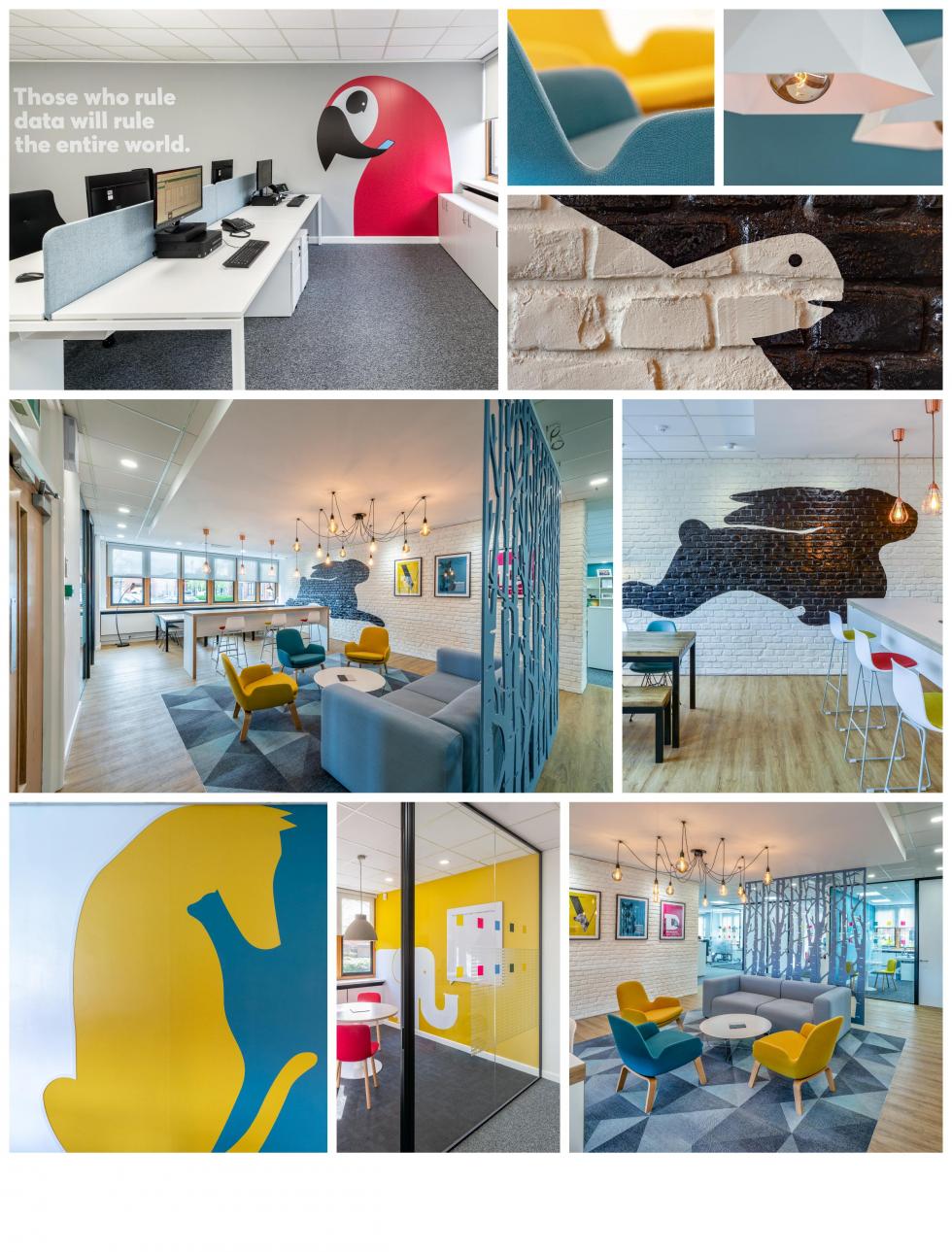 We design and create wall decals and wall stickers that can be applied both internally and externally. We can create them to be temporary and removable graphics or long lasting and durable displays, depending on your specific businesses requirements. As well as creating workplace wall graphics for your business we can also provide the full turnkey redecoration and project management service, to ensure that your final workplace interior is finished to a high quality standard.
Contact us on 01733 570222 to discuss your requirements or complete our design brief form and we will contact you. You can browse some of our recent projects in our portfolio and via the gallery photographs below.
Wall display graphics that will enhance your space and inspire your people.
GH Display can design and install office & retail graphics for your business, enhancing your environment with your company branding and key messages. Our design team will work with you to create unique and eye catching areas within your premises, carefully considering the company ethos, ambiance and overall feel you want to portray to your team or customers. We are experienced at transforming receptions, showrooms, staff offices, retail spaces, eating and drinking areas. By using high quality graphics and producing prints on a wide variety of media, GH Display can ensure that we provide an appropriate finish for any situation or circumstance both inside and outside your building.
Whether it be wall decals, wall stickers, graphic lettering or images on walls and floors, banners, displays, clever props or branded suggestion postboxes we can work with you to understand what you are striving to achieve for your workplace interior. We can assist you with design, print and installation services and our professional team will ensure excellent customer service and minimal disruption to your business during the installation process. We use the highest quality media and print our graphics and wall decals in-house, ensuring the finished quality is of an extremely high standard. Whatever the space, budget and aspirations we will develop a design and manufacture a display to suit all of your requirements.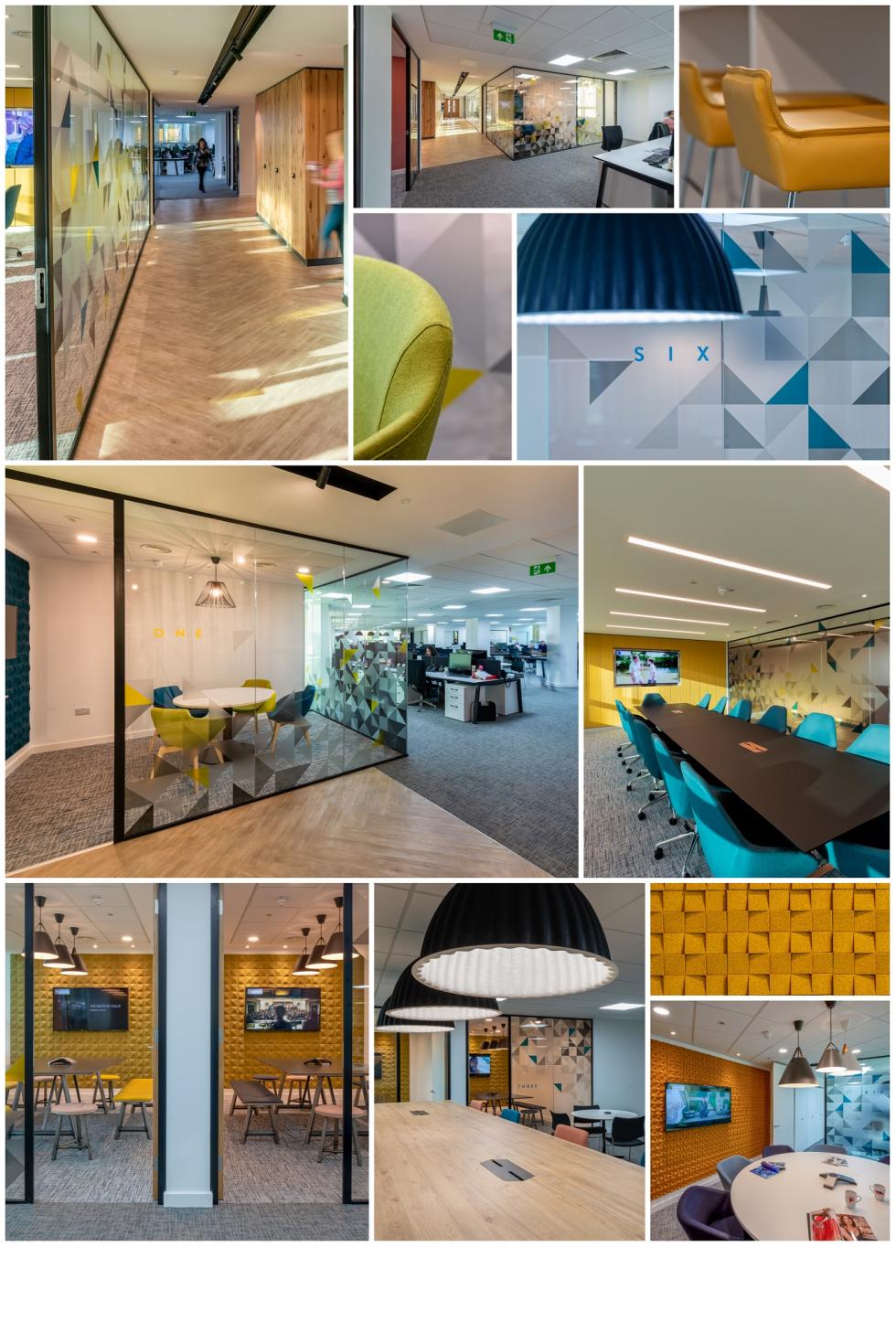 A film about wall graphics!
The team at Posh Gecko were so proud of their stylish new office interior graphics and wall decals that they did what they do best and produced a video of it's creation.
To read about the Posh Gecko project please click here to view the Posh Gecko case study.
ENQUIRY FORM
Complete our enquiry form below to allow us to provide a quotation.