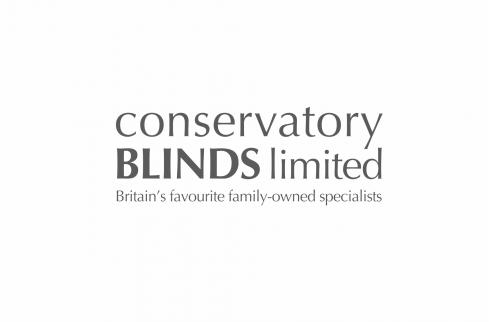 GH Display were keen to design and build a bespoke exhibition stand for Grand Designs Live. Conservatory Blinds Limited had an ambitious brief.
SERVICES OFFERED
Bespoke Exhibition Stands
Exhibition Stand Design
Exhibition Stand Builder
Fabric Graphics
EXHIBITION STAND DESIGN BRIEF
Conservatory Blinds Limited, a leading UK blinds specialists, had booked a prominent exhibition space at Grand Designs Live 2019. They approached our team at GH Display and commissioned us to design and subsequently build them a totally bespoke exhibition stand. Key to the design was an exhibition stand that would showcase their high quality blinds and we planned to do this by creating window and door apertures that would allow customers to see, use and touch the products in situ. The customer was keen for their stand to draw attention and provide a draw for visitors who will have vast choice of exhibition stands to visit.
THE SOLUTION
We created the final design from a combination of timber and aluminium. The product displays were created using window and door apertures as well as a large roof lantern. The working product displays allowed Conservatory Blinds Limited to demonstrate the quality of their product range and enabled visitors to use the blinds as if they were installed in their own home. Central to the stand was an angled large lightbox wall and fabric graphic, used as a backdrop to one of the blind products, but also acted as an illuminated display to draw visitors onto the exhibition stand.
The stand was a clean crisp white throughout with simple cut vinyl lettering for a sleek and professional feel.
The stand shone amoungst the competition at the Grand Design Live show and the customer was delighted with the footfall they received throughout the event. GH Display have already been booked by Conservatory Blinds Limited for the next Grand Designs Live exhibition to be held in May 2020. The customer kindly left us a review.
"Conservatory Blinds Limited are so impressed with the service offered by GH display. We approached the company because we wanted a new bespoke stand for an upcoming exhibition. The stand looked brilliant and received many compliments. GH display also had great customer service and efficiency. We would 100% recommend them in the future."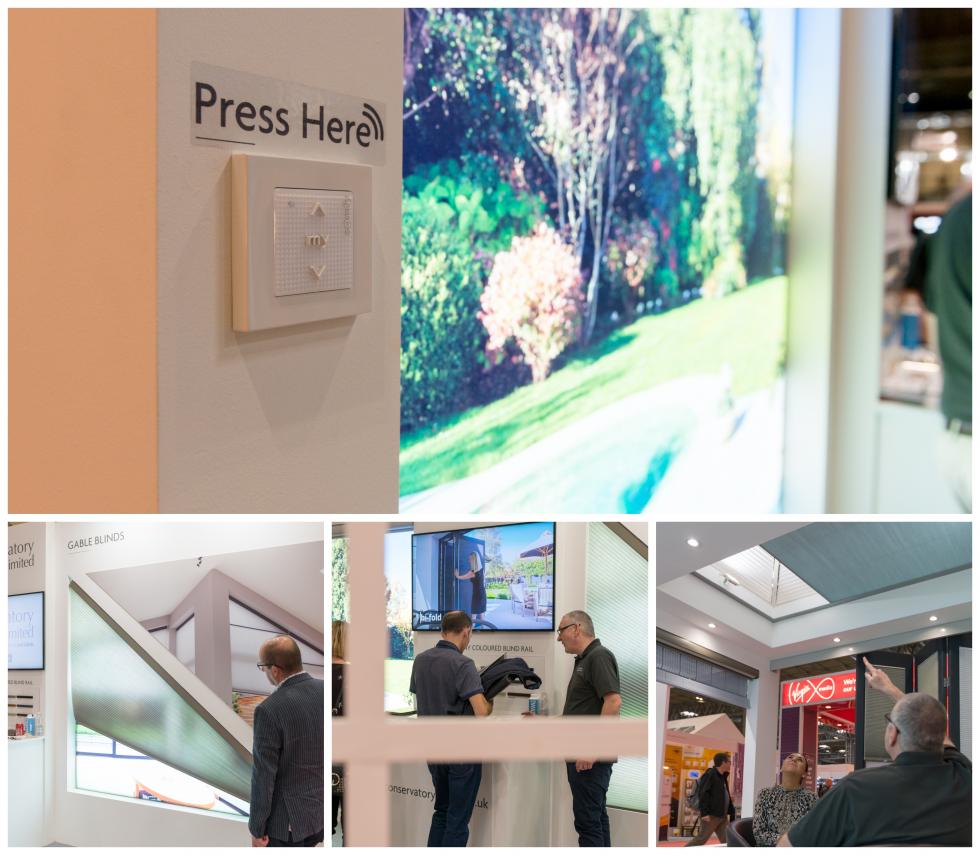 DESIGN BRIEF FORM
If you would like to talk through your next exhibition stand, call our friendly team on +44 (0)1733 570222 or complete our design brief form below and we will call you.