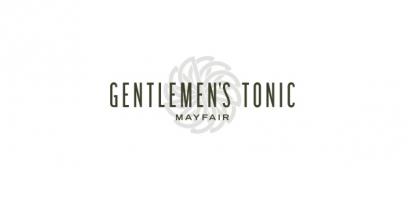 The team at Gentleman's Tonic were after a simple, sophisticated and high impact exhibition stand for their 8x3 space at Professional Beauty 2019
SERVICES OFFERED
Bespoke Exhibition Stand
Exhibition Stand Design
Exhibition Stand Hire
Exhibition Stand Builders
EXHIBITION STAND DESIGN BRIEF
Gentlemen's Tonic had a staggered 8m x 3m open three sides space. The marketing team were looking for a bespoke exhibition stand that could deliver them product displays for their high end range of male grooming products, high impact graphic visuals, meet and greet spaces and a reception area.
THE SOLUTION

The space was naturally divided into two sides, with a staggered four metre section in each half. We opted for a four metre wide x 3 metre high lightbox on one side and an impressive product display wall on the other four metre side. The product wall was housed with six LED-lit display boxes, each one wall mounted and finished white for a clean and minimalist feel.
The lightbox artwork was an impressive collage graphic display, printed on fabric and backlit for an impressive and high impact illuminated wall.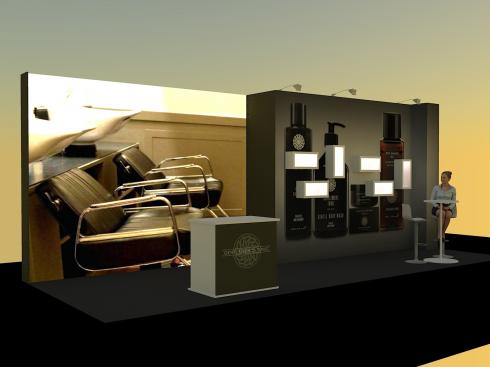 THE OUTCOME
The four metre wide lightbox on one side of the stand with the impressive collage-style fabric graphic created an eye catching backlit lightbox display wall. The second part of the staggered four metre back wall was instrumental in providing a seamless and sophisticated space for the LED backlit custom product displays, each one wall mounted and illuminated. We created a low seating area for one to one meetings and a reception counter with custom printed graphics as a meet and greet space for visitors to the exhibition stand.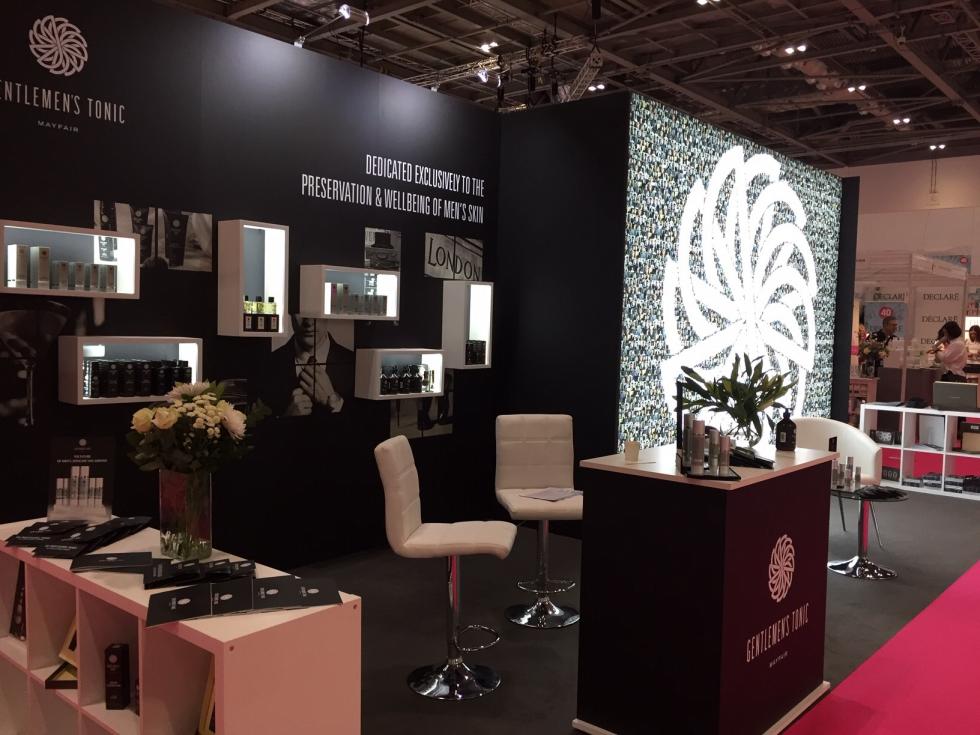 If you would like us to help with your next exhibition or event contact us on +44 (0)1733 570222
or complete our exhibition stand design brief form below.
EXHIBITION STAND DESIGN BRIEF FORM
POPULAR EXHIBITION DISPLAYS