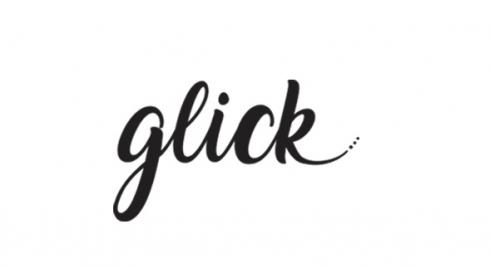 Glick had a large stand space at Spring Fair and were in need of a fresh and elegant exhibition stand to showcase their luxury range of gift wrap and accessories.
SERVICES OFFERED
Exhibition Stand Builder
Exhibition Graphics
Exhibition Stand Design
Bespoke Exhibition Stands
EXHIBITION STAND DESIGN
Glick were planning to display a large quantity of their luxury gift wraps and gifting accessories. The design of their 4 metre x 10 metre exhibition stand was key to ensure a balanced display that attracted visitors to browse the range, but didn't overwhelm them with the volume of products to view. A bright and fresh design was needed, with a variety of product displays as well as a place to sit and meet with potential new customers.
THE SOLUTION
The 4m x 10m stand with two open sides had a central semi-enclosed product display area that allowed for high-up branding and double sided display walls for maximum product display areas. All walls were clad from top to bottom in a variety of gift wrap and accessory displays, ensuring the visual effect was appealing and creative. Counters, stools and chairs were spaced around the stand providing plenty of practical spaces to complete deals and network with visitors to the exhibition stand.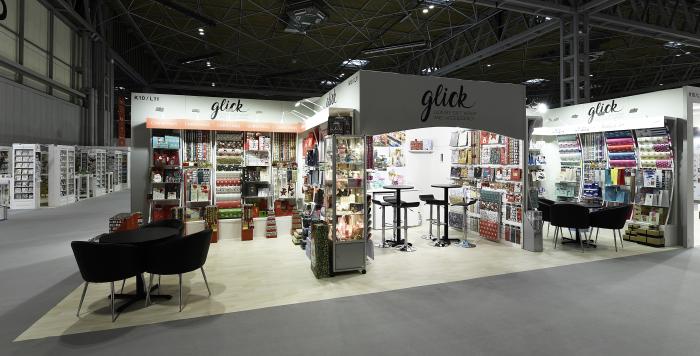 THE OUTCOME
The exhibition stand was an asset to Glick at Spring Fair 2019 and is a striking example of a product display focus exhibition stand. The final stand design was clean, modern and simple with the product displays bringing it to life. Glick had a successful show and we are looking forward to working for them again at Spring Fair 2020.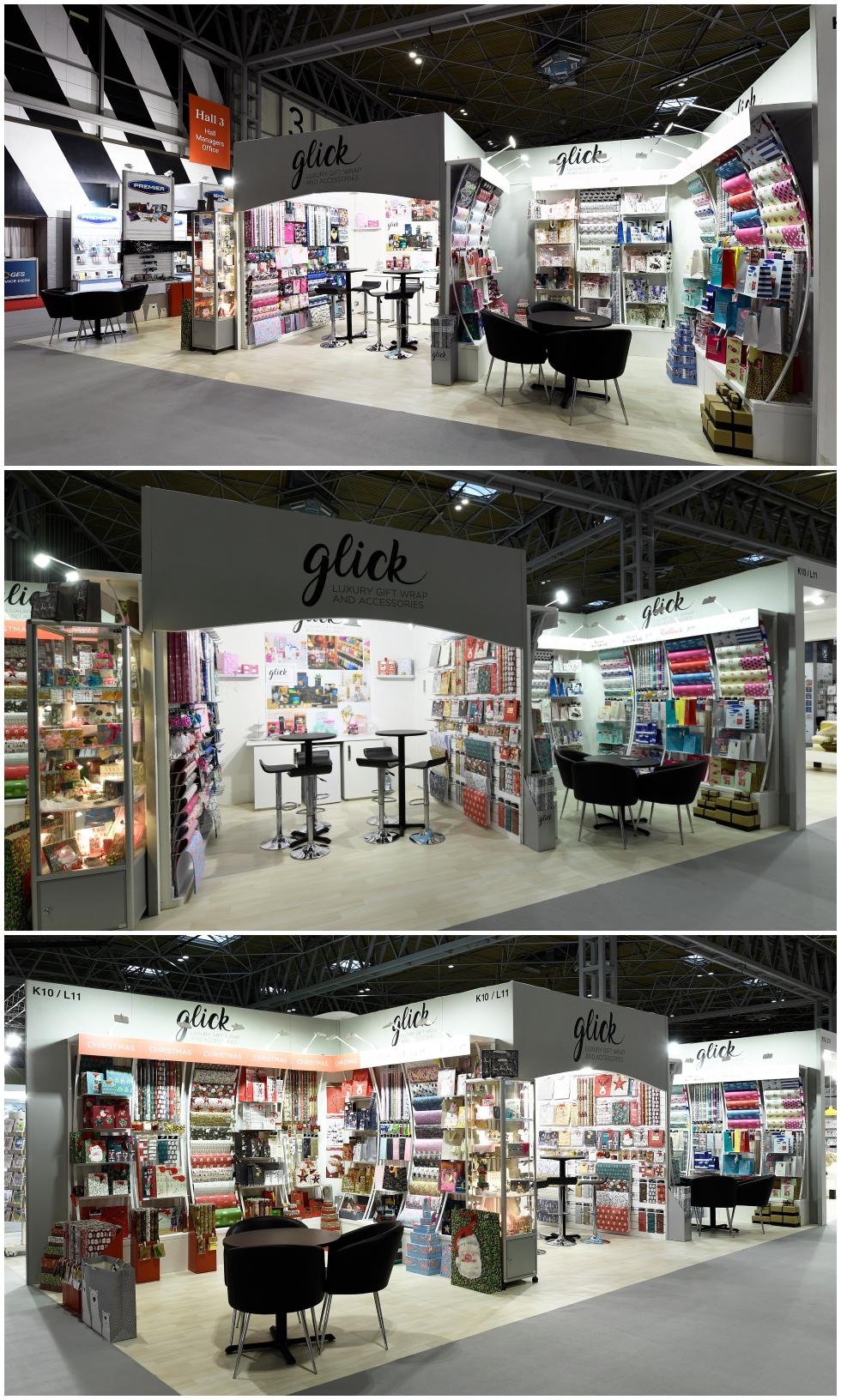 If you would like to talk to us about building your next exhibition stand at Spring Fair or at other shows complete our design brief form below or call our friendly team on +44 (0)1733 570222.
DESIGN BRIEF FORM