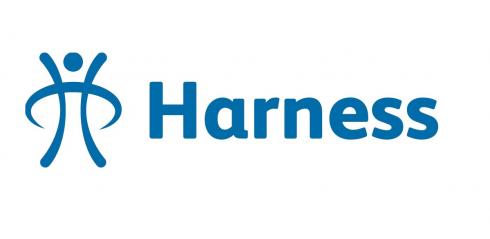 Shree Swaminarayan Mandir in Kingsbury was to become the first Hindu Temple in Europe to be used as a Community Vaccination Centre. We were asked to complete the fit out.
The large modern facilities in the community sports hall lent itself perfectly to an open plan community vaccine hub. The medical team planned the vaccination centre carefully to ensure a safe, smooth and efficient vaccination process with plenty of space for social distancing. GH Display were asked to manufacturer and install the individual vaccination booths, prep and medical rooms, office spaces and medical staff facilities.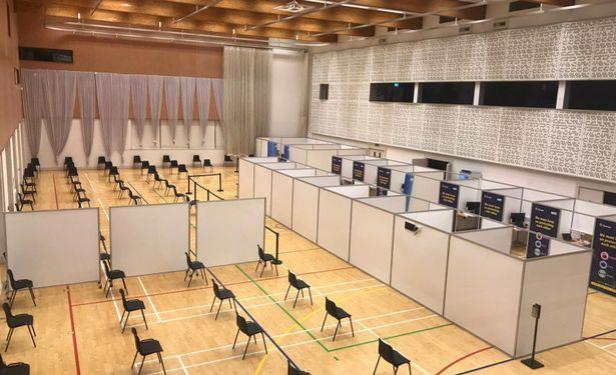 COVID Vaccination Hub Layout
To ensure a well executed vaccination hub layout we installed 16 vaccine booths in two rows facing each other, but positioned 2.5 metres apart. In addition to the 2 metre x 2 metre vaccination booths we also installed two screening booths, one administration office booth, one medical booth, one vaccine preparation booth and one staff room. All Vaccine booths had a one metre privacy return front wall that we printed with a wipeable message, reminding patients of the key Government messages.