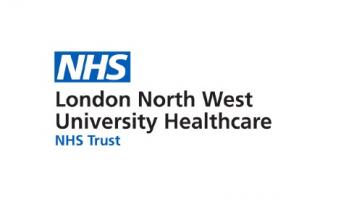 We manufactured and installed vaccination booths in a North West London NHS Hospital. Fast turnaround over a weekend was essential for the booths to be ready for Monday's vaccinations.
COVID Vaccination Booth
With no time to spare the team got to work manufacturing and then installing 2 metre by 2 metre COVID-19 Vaccination Booths in a North West London NHS Hospital. The order came in late on Thursday and the booths were all manufactured and loaded in the vehicles for installation by Saturday afternoon. Early Sunday morning the team set off for the London Hospital and by Monday morning the first patients were receiving their COVID Vaccinations.
VACCINATION BOOTH ENQUIRY
We can manufacture and deploy COVID Vaccination Booths throughout the UK. With the fastest lead times available in the UK our team can be on-site installing your vaccine booths within a week of order, or even quicker where possible. Complete our enquiry form below and we will be in touch with you, or for the quickest way to get your Vaccination Booth estimate and place an order, call our team on 01733 570222. We are currently working 7 days a week to keep on top of the demand.