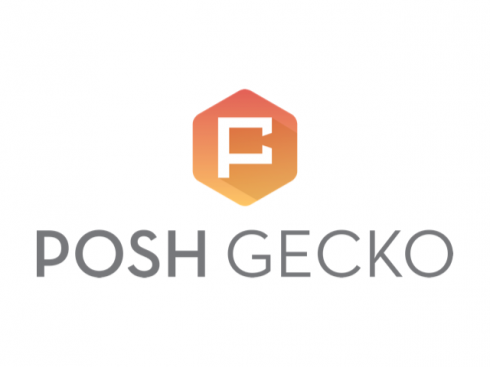 Working with graphic design agency, Visual Etiquette, we created and installed high quality and intricate vinyl graphics to transform the interior spaces at the Posh Gecko offices.

SERVICES OFFERED


Vinyl lettering
Graphics & design
Branding
Large format print
High quality, sleek finish and long lasting durability were essential requirements for the interior graphics at the Posh Gecko offices. Due to the complicated nature of the designs it was essential the correct vinyl was selected to ensure a quality finish that would be strong and durable to withstand the changing temperature and busy office environment. A large amount of care was taken during the preparation, production and installation process to ensure that the first installation would be a success. We produced the very intricate cut vinyl designs in-house at the GH Display workshop and then our team installed the vinyl designs at the new Posh Gecko offices within a day.
If you have a similar project and would like our team of experts to ensure your designs and ideas are created and installed to the highest quality contact us today to see how we can help.
Alternatively complete our design brief form below and we will be in touch with you.