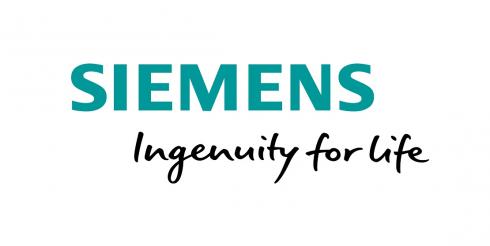 This simple stand was perfect for creating impact for Siemens at the TCT Show 2019
SERVICES OFFERED
Exhibition Stand Design
Exhibition Stand Builders
Fabric Graphics
Lightbox Display
EXHIBITION STAND DESIGN
Siemens had secured a 7m x 5m stand space with two open sides. The stand was to be centred around several large TVs which would allow visitors to have an interactive involvement. Siemens were also keen to have a backlit display to ensure that exhibition stand stood out from the stands around it. Seating was to be available so that visitors would feel welcome to stay and talk to the Siemens team.
THE SOLUTION
The Siemens stand was modern, clinical and striking in its simplicity. Custom made demo desks and integrated counters were stationed beneath wall mounted screens and two large lightbox illuminated the two back walls. Other than the printed graphics the rest of the stand was clean and white providing a sophisticated feel and not detracting from the messaging. Two sets of poseur tables and bar stools alongside hidden storage provision ensure the stand was practical for meetings and engaging with visitors.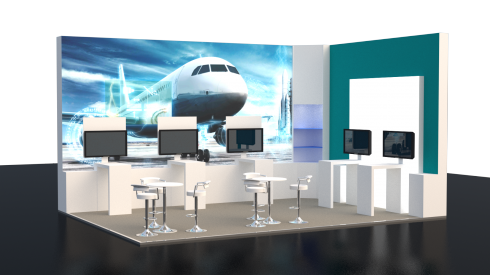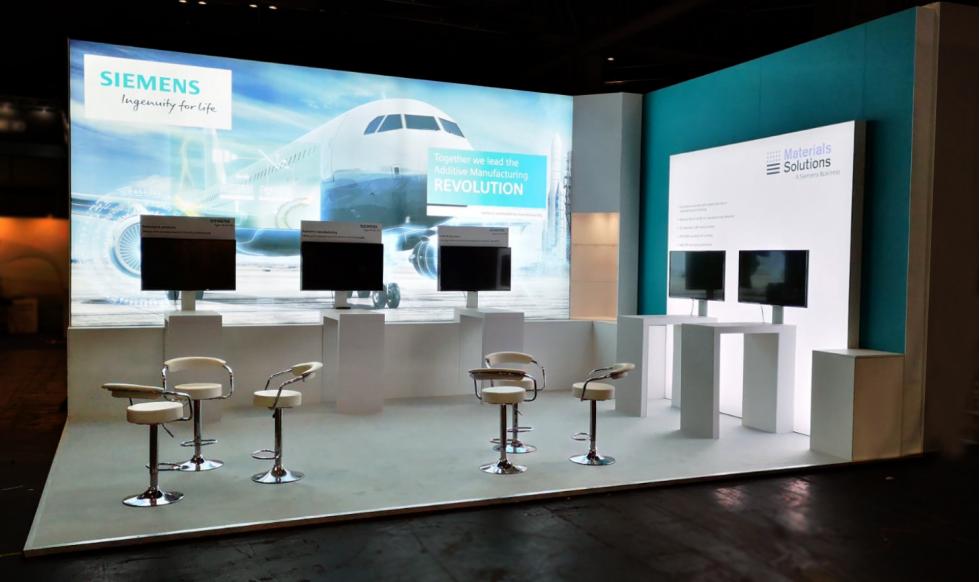 THE OUTCOME
The final exhibition stand created the right impression at the TCT show. It's understated simple design was balanced out with the two large lightboxes guaranteed to draw visitors. The custom made features provided a quality high end feel to the display and the bright white throughout complimented this.
EXHIBITION STAND DESIGN
GH Display are the UK's leading exhibition stand design and custom stand builder. We design, build and transport all our customer's displays around the UK and overseas. If you would like to talk to us about your next exhibition stand please call on +44 (0)1733 570222 or to get started complete our design brief form below and we will contact you.
DESIGN BRIEF FORM