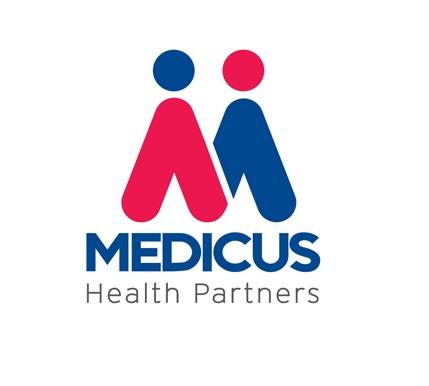 Medicus Health Partners asked our team to help with getting their Vaccination hub set-up in Enfield. With a short deadline to hit, there was no time to waste.
SERVICES OFFERED
Vaccination Pods
COVID Vaccine Booths
Installation Services
Manufacturing
Medicus Health Partners are a Super-Partnership of General Practitioners working together across fifteen GP Practice sites in Enfield, London. The Medicus team approached GH Display to plan the first COVID vaccination hub in the Enfield area. It was imperative that the vaccine pods were manufactured and installed in time for the first vaccines to roll-out on the 16th December 2020. Our team worked with the customer to plan and agree the optimum layout for the surgery and ensure that the installation went smoothly and efficiently to meet the deadline.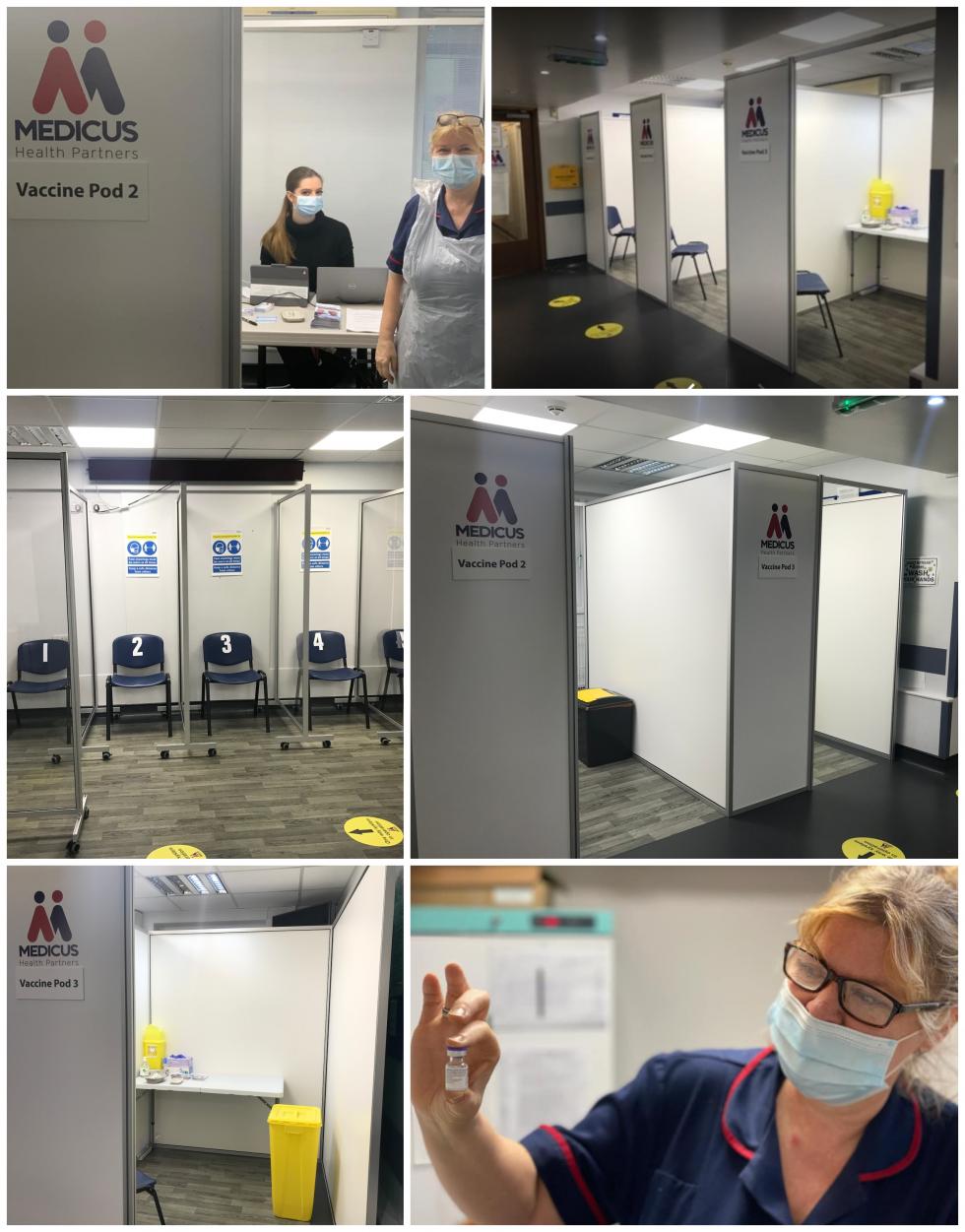 The final pods were made to the size of 1600mm wide x 2000mm deep x 2000mm high. We made a small 700mm return wall that hosted custom graphics to include branding and pod numbers.
We also installed several wheeled screens each on casters with breaks that the surgery team used to protect patients who were waiting for their all important COVID vaccination in the surgery waiting area.
We were pleased with how the installation went and were delighted to receive the following Google Review from the customer.
"Amazing company who supported GP Partnership in Enfield to install COVID Vaccine Pods and screens in record time. Medicus Health Partners just wanted to say thank you so much for all your help."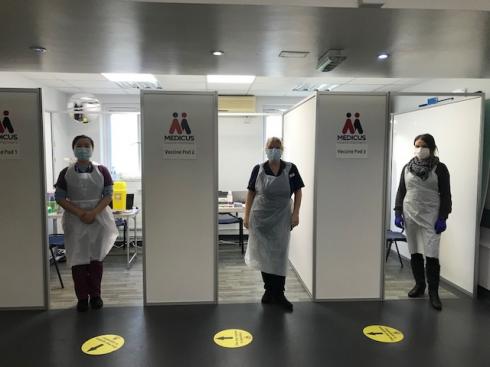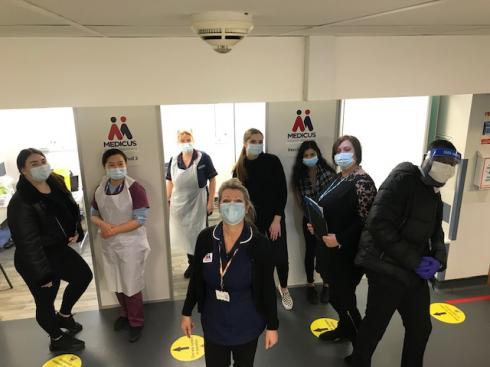 If you would like to talk to our friendly team about either a Vaccination project or COVID testing project you can either call us on 01733 570222 or complete the enquiry form below and we will call you. We are renowned for how quickly we can deliver your completed pods to your exact requirements. We make everything in-house and pride ourselves on delivering to the highest quality standards with a professional, flexible and friendly service. You may have a specific requirement in mind or in these ever changing and evolving circumstances, you may not be certain about what would be the right set-up for your specific locality, venue and client base
ENQUIRY FORM