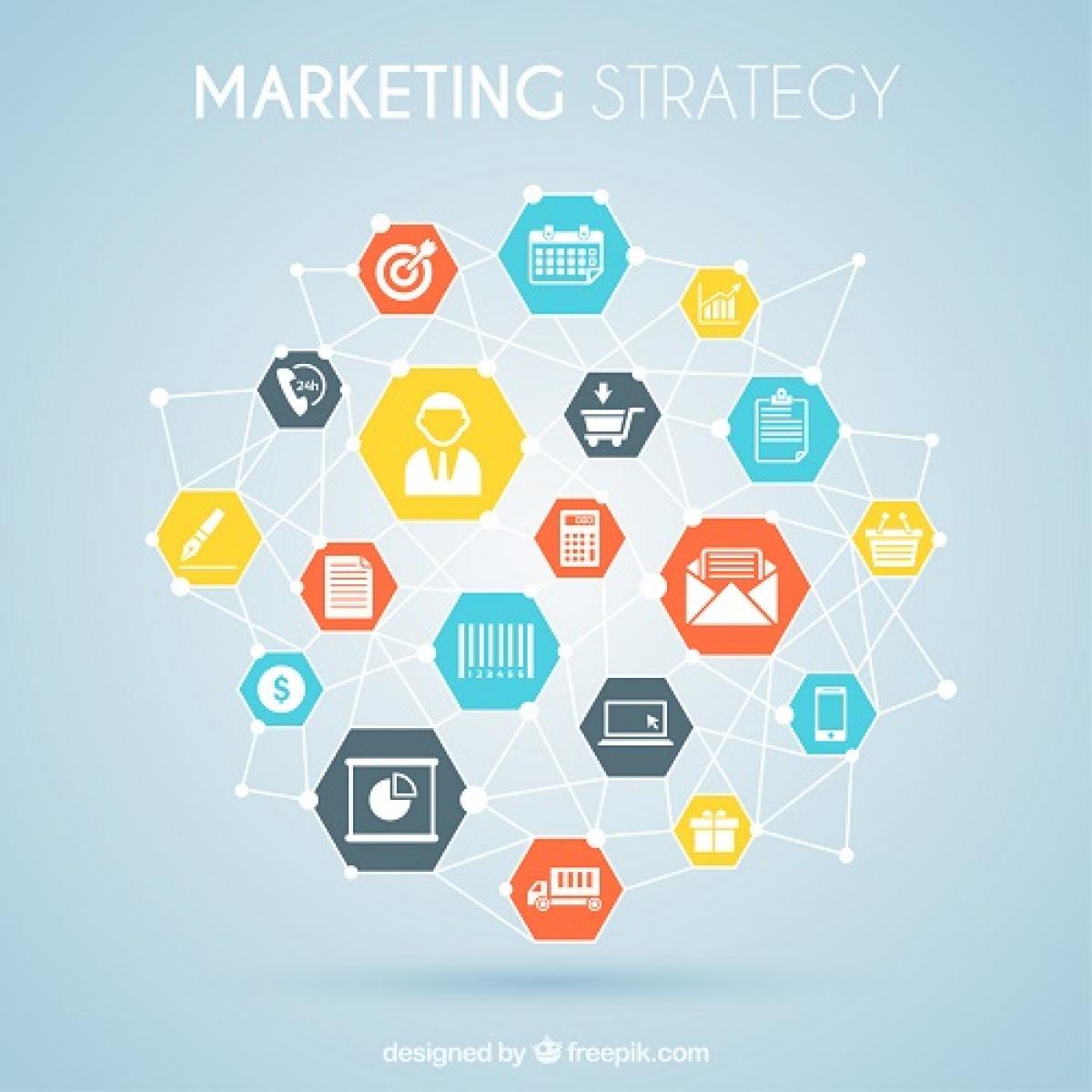 Exhibition stands: Pre-event marketing
So, you have an exhibition in the pipeline and all eyes are on you to ensure you haven't wasted a decent-sized chunk of the company marketing budget! You know that turning-up is not enough, but how do you maximise this opportunity and turn your exhibition into real hard cash?
Go crazy with the digital marketing
We see it time and time again. Exhibitors show-up and hope the trade comes to them and if it doesn't they blame the type of show, type of visitors, the lack of attendance, the weather, the promoters, the venue, the parking, their dog etc etc.
The fact is your exhibition should start weeks and months before the actual show – enter, your digital marketing strategy.
The real buyers looking to do deals have an already full schedule before they have even entered the building. Use all communication channels available. Start with your own website and link that to as many social media avenues as you can dream-up. Use all customer contact as an opportunity to signpost to your stand details. Write and publish articles online about your show; your new products, services, solutions anything that gets your company name in the same Google search as any visitor Googling details about the forthcoming exhibition.
This article is part of a series of ideas and tips for making the most of your exhibition opportunity. To read future articles as and when they are published please follow us via the social media links at the bottom of the page.
Image designed and supplied by Freepik