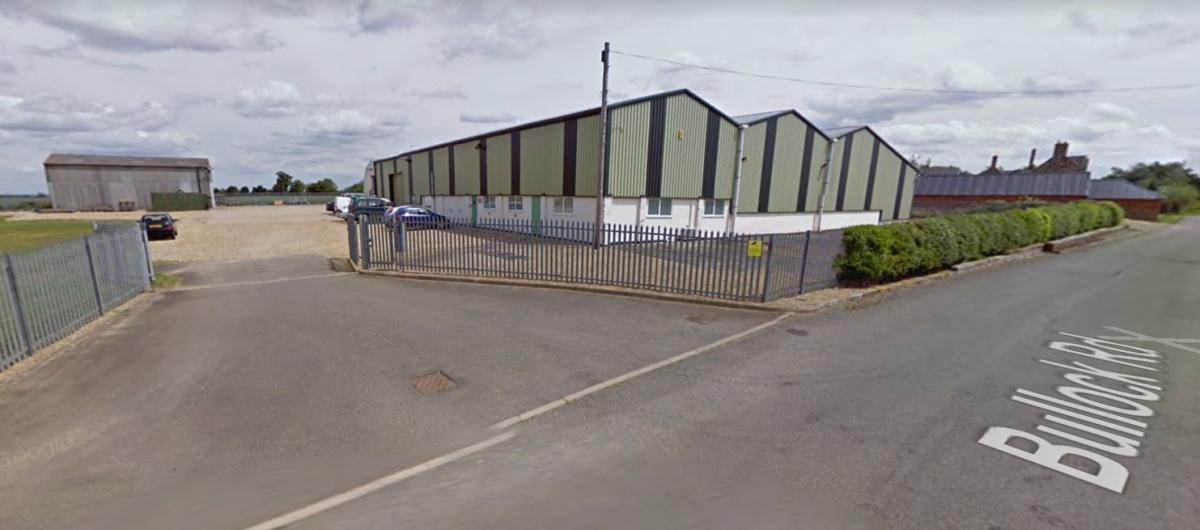 Secure and Managed Storage Services Peterborough
GH Display has a secured 2 acre site positioned conveniently 3 miles from the A1M near Peterborough. On our site we have 20,000 square feet of inside storage space as well as secure storage containers positioned around the site. The entire 2 acres is fenced in with steel palisade fencing and monitored by 24 hour CCTV, both inside and outside the units.
Peterborough Storage Options
We offer our customers three storage options.
Shared Storage Only
This is our entry level service. This is recommended as a commercial storage solution where your company requires a place to securely store company equipment, but does not require it's own storage room or container. This is charged at a simple £12 per cubic metre and where equipment does not neatly (which is more often the case) fit into a square cubic metre we would estimate the amount of cubic metres your equipment takes up and quote on that basis. This is a particular popular storage solution for businesses needing to store large equipment such as displays, furniture or machinery.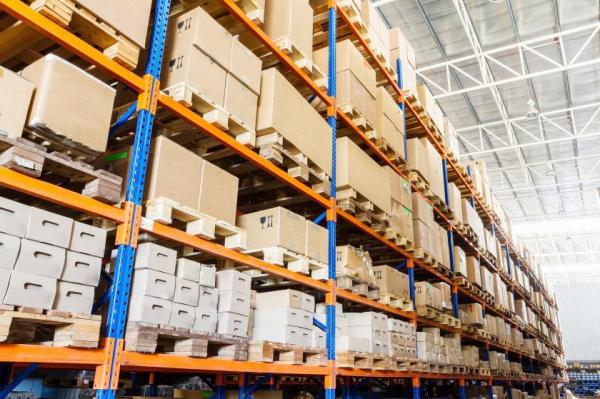 Managed Storage
This storage service is ideal for businesses who need an external storage location for equipment, merchandise or company products, but also have a need for our team to pick, pack and arrange delivery to their customers.
Our managed storage services starts from £350 per month and is quoted on request. We currently manage the merchandise and equipment storage for a number of large organisations as well as private businesses, such as the Army, General Medical Council and British Sugar.
Vehicle Storage
Our vehicle storage option provides a hard standing parking space for commercial and private vehicles, caravans and boats. This is an external parking space. We require individuals or business to insure their own vehicles and to advise their insurer that the vehicle is being store at our premises. Vehicles are not covered by GH Display insurance. All external vehicle spaces are covered by CCTV security and the entire site it enclosed and alarmed.
REQUEST A STORAGE QUOTE