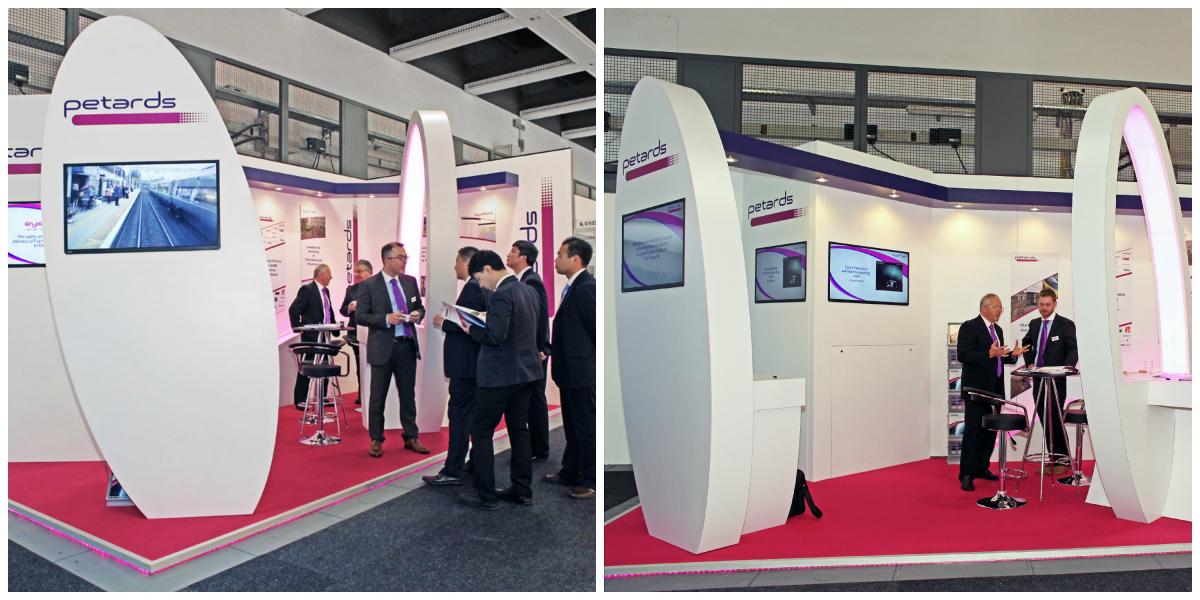 Exhibition stands: Pick your team wisely
It's tempting to let the more junior members of your team host your show, often because your more senior and experienced guys are busy somewhere else. Regardless of how busy everyone is, make sure you have knowledge, experience and a decision maker on your stand.
Train your guys. Nothing is certain to put a visitor off your stand more than if your team look bored, or worse, hungover. Make sure your staff know what it is to be friendly, helpful and proactive. Make sure they are prepared and have easy access to information such as; contact lists, distributors, suppliers, website and social media links and answers to your most frequently asked questions.
Above all, make sure your team know what it means to be engaging. Complacency is an easy trap to fall into. It doesn't take much… just a few days on your feet and a few late nights toasting your hard work, the temptation is to reel off the features and benefits of your products parrot style with as much enthusiasm as a panda in mating season! If a visitor feels that they are being read a script, they will tune out and move on quickly. Ask them about their business, interests and their expectations for the show. Find out about their level of proficiency. Ask them if they have used any of your products in the past and how they found them. Turn negatives into positives and become the solution to their problems.
This article is part of a series of ideas and tips published by GH Display. To read future articles as and when they are published please follow us via the social media links at the bottom of the page.
© 2014 GH Display