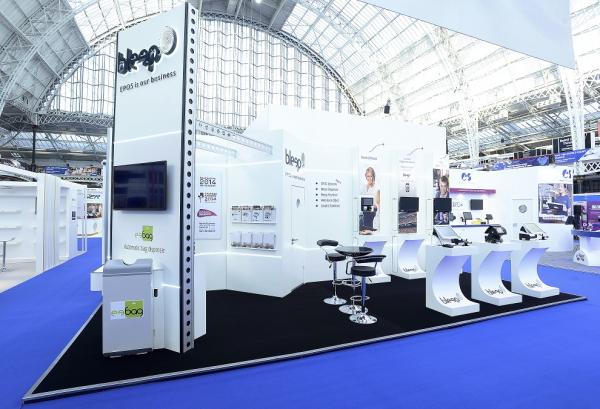 SERVICES OFFERED
Exhibition stand equipment
Asset management
Delivery & logistics
Maintenance & refurbishment
Exhibition stand storage
Tailored service for you
We provide secure exhibition storage facilities and various options to manage your exhibition equipment and event merchandise. We appreciate that every business is different and as such we can tailor our service to meet your specific business requirements.
We own a vast amount of storage space at our workshops in Peterborough allowing us to make the exhibition experience truly hassle-free. Our storage is secure, insured and professionally managed.

By choosing our storage option, this allows us to pre-build your stand before each show incorporating any redesigns or graphic changes before the exhibition. Not only do we take the hassle out of setting up your exhibition equipment, but we also store and maintain your stand and associated products, literature and promotional items.
Hassle free exhibition experience
We offer a managed exhibition stand logistics and exhibition equipment storage service for our clients. We can arrange transportation of exhibition equipment, merchandise and displays to events, sales meetings, exhibitions and conferences. We can offer full pictorial itineraries of all stored exhibition equipment, which allows clients to re order as and when required.
Our exhibition installation team are well travelled and can transport your exhibition equipment to events internationally and throughout the UK. We offer various options for logistics from a fully managed dedicated transportation and installation service to arranging for courier deliveries and collections on your behalf.
We find the latter option popular with companies who regularly exhibit at smaller events and therefore do not require installation services, but benefit from subcontracting the delivery arrangements of their display equipment and merchandise.
To obtain a quote please contact us today on +44 (0)1733 570222 or email us using the storage enquiry form below.