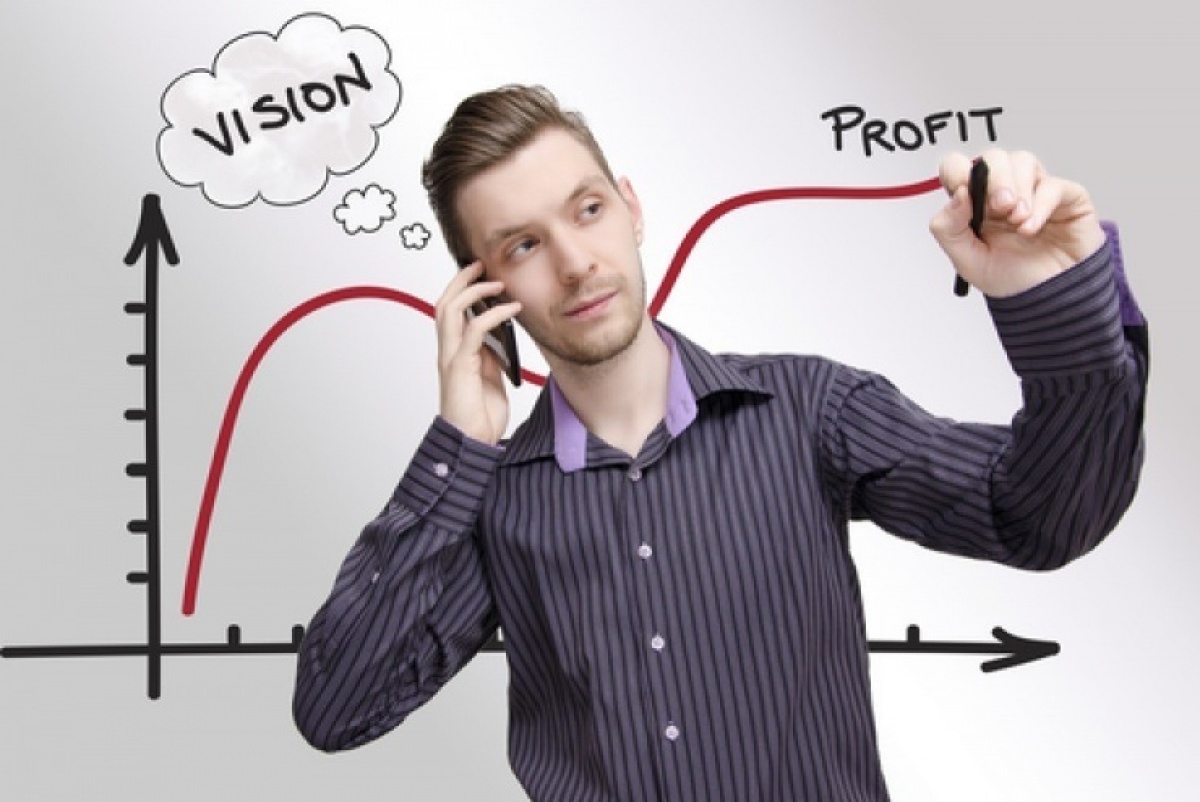 To help you and your team get to grips with exhibition best practice, we have put together some case studies and a collection of exhibiting advice, hints and tips.
As a leading exhibition contractor making the most of your exhibition is our priority and we can work with you to design and build an exhibition stand that is inspiring and functional, whilst beautifully showcasing your services and products. To achieve the success you desire and get the return on investment you need, a great looking and well-designed exhibition stand is not enough on its own. A successful show requires a well-planned strategic marketing campaign, taking advantage of every opportunity before, during and after the show.
We have put together some exhibitor tips to help your team get the most from your exhibition opportunity. If you can't find what you need from our exhibiting advice articles, call us on 01733 570222 to talk through your exhibition requirements.