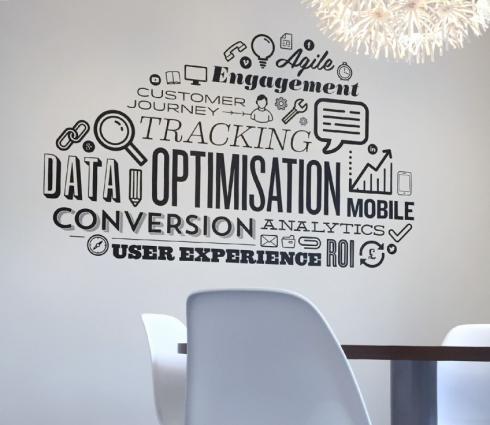 Our creative team can turn a dull and dated space into a thing of beauty. Our office interiors, showroom displays and custom reception areas are planned with your products and services at the heart of their design.
SERVICES OFFERED
Custom reception displays
Showroom displays
Custom product displays
Bespoke reception furniture
Let us create a showroom display or product display that will bring the extraordinary to the everyday. Designing beautiful spaces is what we do best. We understand that how your business looks, reflects the quality of your brand, products and services. From sleek and streamlined reception areas to bright and interactive showrooms, we can create something truly unique for your company.
Create a good first impression
Our showroom displays and custom reception areas are carefully planned with your products and services at the heart of their design. We take a consultative approach ensuring that we meet your aspirations and budget.
We can design and build custom showroom displays to truly showcase your products and services, ensuring that your business innovations are presented in a unique, professional and engaging way. In addition to creating custom displays for your business, we can also incorporate office branding displays to ensure a thorough and streamlined corporate image.
A custom display with immersive technologies
Our displays can be linked to audiovisual, lighting and sound equipment, making the experience as interactive as you desire. We have a track record of transforming office spaces, receptions and showrooms, using high-quality bespoke furniture, reception counters, discreet storage, LED Lightboxes, clever lighting, flawless graphics and interactive digital technology. Whatever your space, budget and aspirations we will develop a design and manufacture a display to suit all of your needs.
LED lightbox displays
Our LED lightbox displays complete with custom fabric graphics provide an amazing visual treat for your visitors and create a sophisticated and highly contemporary first impression to your brand, products and services. We can create LED lightboxes to whatever size and requirement you need. From thin profiles that can span the entire width of your reception wall to free-standing light boxes with deeper profiles that are positioned throughout your showroom.
We can produce replacement silicon edged fabric graphics for your LED lightboxes as and when you need to change your message. The lightbox graphics are extremely easy to replace, making the display versatile and a longer-lasting marketing tool for your business.
Is your business in need of a fresh new look? Why not call us today on 01733 570222 to discuss your aspirations. Alternatively, complete our design brief form below and we will be in touch with you shortly.
Lorem Ipsum is not simply random text. It has roots in a piece of classical Latin literature from 45 BC, making it over 2000 years old. and going through the cites of the word in classical literature, discovered the undoubtable source. Lorem Ipsum comes from sections 1.10.32 and 1.10.33 of "de Finibus Bonorum et Malorum" (The Extremes of Good and Evil) by Cicero,