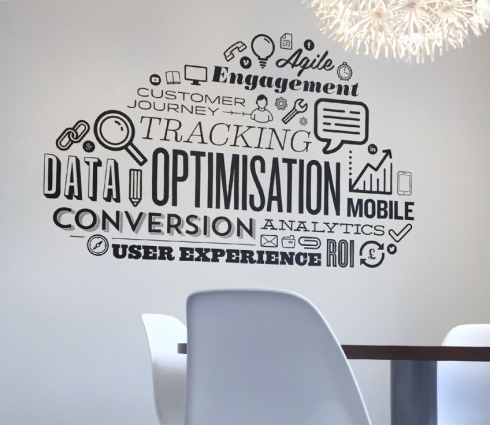 Our creative team can turn a dull and dated space into a thing of beauty. Our showroom displays & custom reception areas are planned with your products and services at the heart of their design.

SERVICES OFFERED
Custom reception displays
Showroom displays
Custom product displays
Bespoke reception furniture
Let us create a showroom display that will bring the extraordinary to the everyday.
Designing beautiful spaces is what we do best. We understand that how your business is viewed by your visitors reflects the quality of your brand, products and services. Our creative team of designers can turn a dull and dated space into a thing of beauty. From sleek and streamlined reception areas to bright and interactive showrooms we can create something truly unique for your company.
A bespoke reception counter and showroom display to give that all important first impression.
Our showroom displays and custom reception areas are carefully planned with your products and services at the heart of their design. We take a consultative approach ensuring that we meet your aspirations and budget. We can design and build custom showroom displays to truly showcase your products and services, ensuring that your business innovations are presented in a unique, professional and engaging way. In addition to creating custom displays for your business we can also incorporate office branding displays to ensure a thorough and streamlined corporate image.
A custom display with immersive technologies to illuminate your brand and captivate your audience.
Our displays can be linked to audio visual, lighting and sound equipment, making your customer and staff experience as interactive as you desire. We have a track record of transforming office spaces, receptions and showrooms, using high quality bespoke furniture, reception counters, discreet storage, clever lighting, flawless graphics and interactive digital technology. Whatever the space, budget and aspirations we will develop a design and manufacture a display to suit all of your needs.
Our design and installation teams have worked with customers to adapt custom exhibition stands and install them as permanent structures and displays within receptions, showrooms and workshops. We always consider reuse and adaptability in our design so that your business can really achieve great value for money.
Is your business in need of a fresh new look? Why not call us today on 01733 570222 to discuss your aspirations. Alternatively, complete our design brief form below and we will be in touch with you shortly.