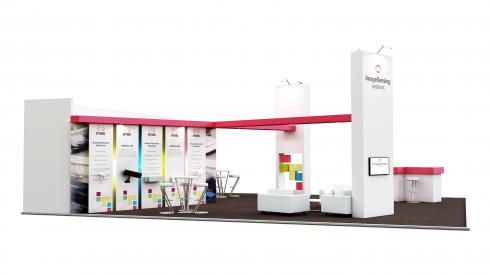 Our exhibition stand designers have created captivating exhibition stands for some of the UK's biggest brands.
SERVICES OFFERED
Exhibition stand builders
Exhibition stand designers
Custom exhibition stands
Exhibition graphics
Let our exhibition stand designers engage your customer like never before.
Our exhibition stand design team take your vision and turn it into a fascinating exhibition display that will be sure to captivate your audience and increase your footfall. We pride ourselves on creating designs that will not only set you apart from your competition, but will instill pride in your team and existing customers. We take a consultative approach to your exhibition stand design from the initial conceptual idea through to the final layout.
We will advise and guide you on layout options, material choice, graphic design and immersive technology. We can work to your budget, considering different choices of construction, finishes and materials to accommodate your aspirations.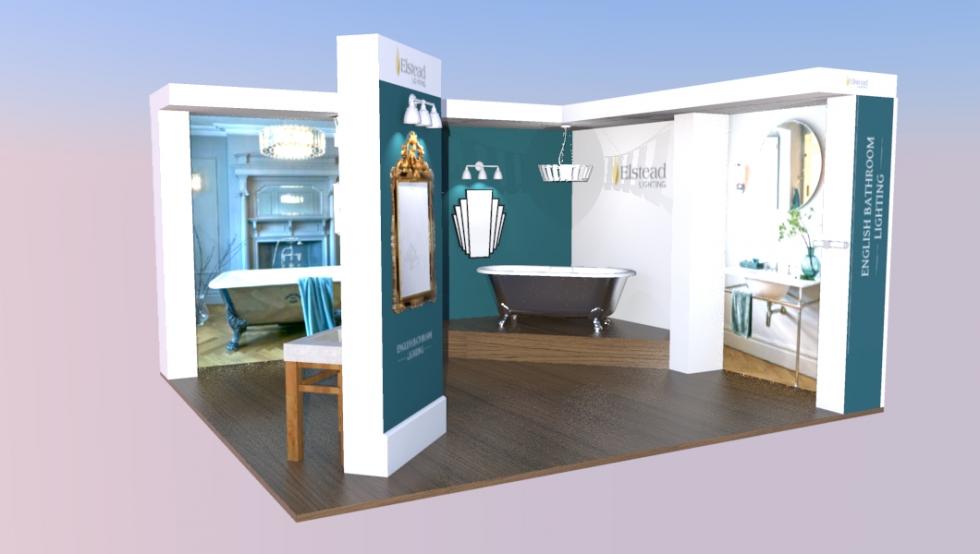 A bespoke exhibition stand designed to make your competition swoon.
We can design you a truly bespoke exhibition stand that could either be for a one off event, or a stand that can be easily reconfigured, reused and adapted for years to come. Your exhibition stand design can be focused on your product range, incorporating unique bespoke displays to showcase your leading products. An example of where we have recently designed and built a stand around products can be found in the Eurocell case study where we used a full size conservatory and bi-fold doors to provide a meeting space within the stand, whilst presenting the high quality Eurocell range. In addition to this meeting space we designed and built a unique display for presenting the Equinox roof structure at eye level, for visitors to truly appreciate the design and build quality.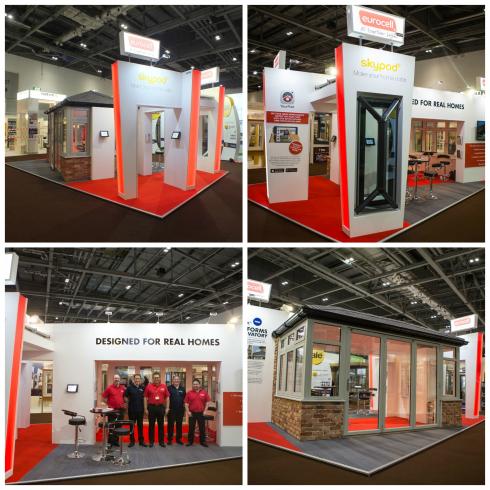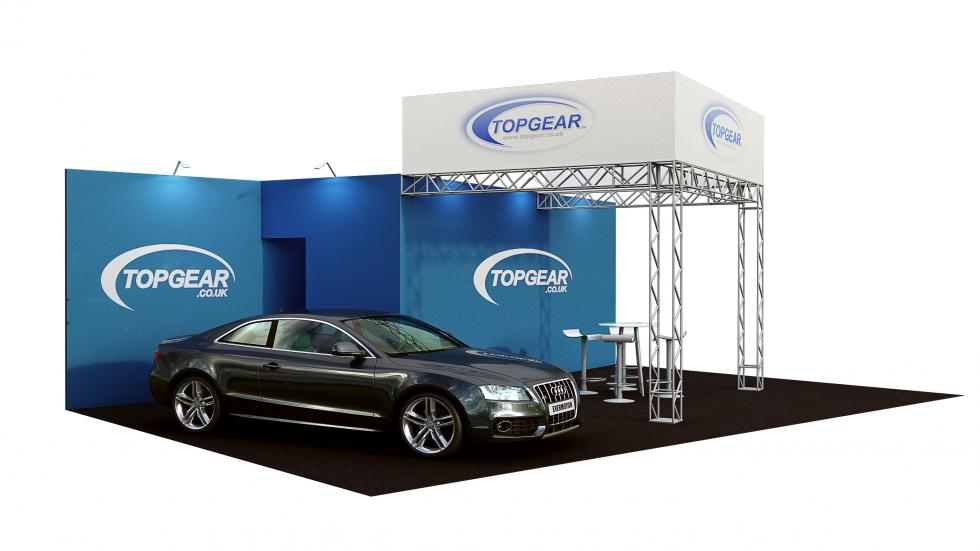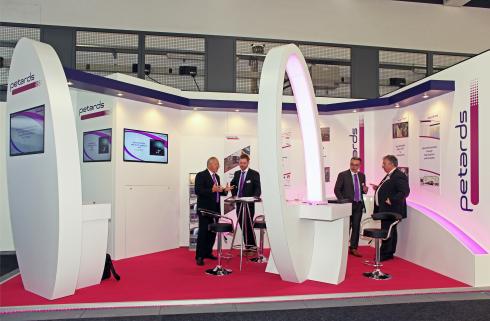 A custom exhibition stand or exhibition stand hire - why choose?
For those businesses looking for a unique custom finish, but with a requirement to reduce costs, we can incorporate hire elements into their stand design. A popular choice is for us to design and build bespoke displays, custom meeting pods and stand alone towers. These are then owned by the customer and used alongside hired walling, flooring and furniture, providing the best of both worlds. A unique and bespoke exhibition stand (with reusable components) with the cost savings of a hired stand. To see a example of a part hire, part buy custom stand visit the Petards case study.
To get the design process started either submit a design brief below or contact us on +44 (0)1733 570222. To view some of our recent projects please browse our portfolio.