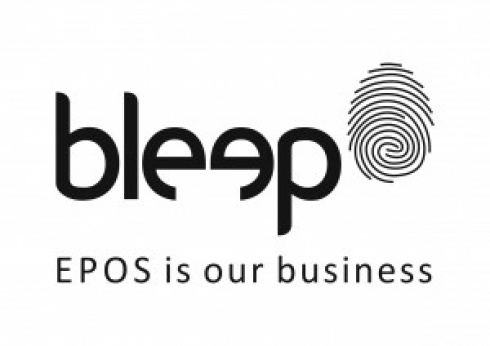 After years of using their previous GH Display built custom exhibition stand, Bleep requested that we reconfigure and install it as a permanent showroom display in their London office.
SERVICES OFFERED
Custom exhibition stand
Exhibition stand refurbish & reconfigure
Showroom display
Installation
SHOWROOM DISPLAY DESIGN BRIEF
We have been providing exhibition stand building services to Bleep Plc for over a decade.They approached us in late 2013 about designing a new exhibition stand to use from 2014 onwards. They also requested that we adapt their existing GH Display built stand, with the view of installing it as a permanent showroom display within their London office. The guys at Bleep were looking for a complete installation service including audio visuals, lighting and their working electronic point of sale product range
THE SOLUTION
The previously used exhibition stand was adapted, refurbished where necessary and then installed by the GH Display team into Bleep's London showroom. The installation was completed within a day with minimal disruption to the Bleep staff and customers.
THE OUTCOME

The new Bleep showroom looks fantastic and is a great example of how adaptable and reusable our custom designed exhibition stands are. An excellent return on investment for Bleep, with the stand providing many years of exhibition use before being refurbished, adapted and permanently installed for many more years to come.
If you would like to get in touch with us about a showroom display or other exhibition and display service please call us on +44 (0)1733 570222 or complete our design brief form here.