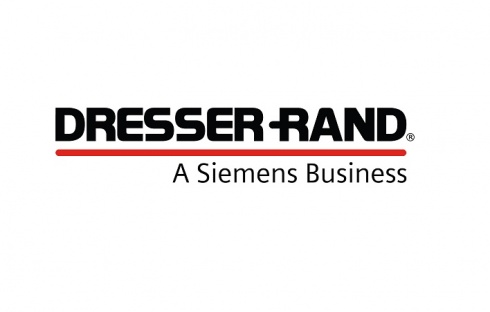 We have been providing exhibition stand services to the engineering giant for over a decade.
SERVICES OFFERED
Custom exhibition stand
International exhibition stand services
Exhibition graphics
Exhibition equipment storage
EXHIBITION STAND DESIGN BRIEF
Dresser-Rand required a versatile and cost effective exhibition stand that could be easily reconfigured and revamped for varying sized stand spaces and different types of events.
Dresser-Rand were also planning to exhibit internationally, so logistics was an important factor in the design.
EXHIBITION STAND BUILD

The main focal point of the exhibition stand is a 4 metre meeting tower that allows for large format print exhibition graphics to showcase the engineering giants latest product range. The majority of the 6 x 6 metre floor area was left spacious and the exhibition display stand has four open sides, making it versatile for other shows, where additional walls can be hired if required. This current Dresser-Rand exhibition stand is reused at various different events and GH Display provide replacement exhibition graphics and exhibition transportation and stand building services throughout the UK and internationally. For each exhibition we hire exhibition flooring, walling, carpeting, furniture and fridges.
THE OUTCOME
A versatile and high impact exhibition stand that is adapted and reconfigured for different events. The tall meeting tower accommodates visitors providing bar stools and a more secluded area to do business. The meeting tower was easy to spot when entering the exhibition hall and the Dresser-Rand logo was visible throughout the exhibition.
The stand is ideal for almost all positions within an exhibition hall, including side positions, corners and island stand floor spaces. When additional wall is needed for a particular floor space and position we can hire Dresser-Rand our own walling to enclose the stand.
If you would like to get in touch about our first class exhibition stand services please contact us on +44 (0)1733 570222 or complete the design brief form below and we will be in touch with you.
DESIGN BRIEF FORM