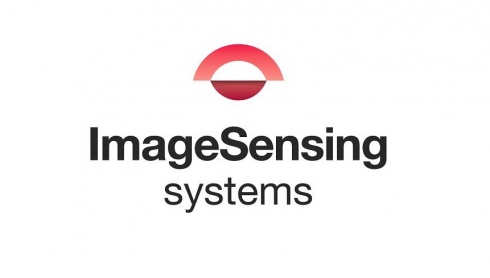 Image Sensing Systems were looking for a fresh new exhibition stand to showcase their innovative traffic monitoring range. The first event was to be ITS World Congress in Bordeaux.

SERVICES OFFERED
Custom exhibition stand
Exhibition stand builder
Overseas exhibition services
Graphic printing
Custom displays
EXHIBITION STAND DESIGN BRIEF
After years of use with their previous GH Display built exhibition stand, Image Sensing Systems decided it was time for a change and asked our exhibition stand designers to create a new look that could be launched at the ITS World Congress in September 2015.
They were looking for a versatile custom exhibition stand that could be easily reconfigured for different sized spaces. Initially the stand was to be built for a 6m x 3m space at Boardeaux. Following it's first use, the exhibition stand was then to be transported and installed for a larger stand space of 10m x 6m at Intertraffic Amsterdam in Spring 2016.
EXHIBITION STAND BUILD
The 6 metre back wall was a custom modular construction, clad with full height quality exhibition graphics. Within the wall there is a walk-in storage area with a full height graphic clad door. The wall incorporated back-lit product panels with feature coloured LED lighting effects. The LEDs illuminated the colour flashes throughout the stand and these tied-in with the ISS branding colours. At the front end of the wall their is a wall mounted AV monitor and keyboard. The most eye-catching feature of this stand is the 4 metre tall tower that incorporated a large 3D custom display emulating a 3D ISS branding design feature. This was mounted on a transparent sheet allowing visitors to look through to the main stand wall beyond. The company name and logo was applied to the top of the tower in cut vinyl lettering allowing the stand to be identified from far and wide. Space for a generous table and seating area was included for visiting customers.
The Image Sensing exhibition stand looked fantastic at the event in Boardeaux and the customer had a successful and very busy ITS World Congress event. The same stand was then reconfigured and transported to Amsterdam for Intertraffic 2016. The larger stand size looked amazing and ISS reported having a huge show.
If you would like to talk to us about our exhibition stands please contact us on +44

01733 570222

or complete the design brief form below.