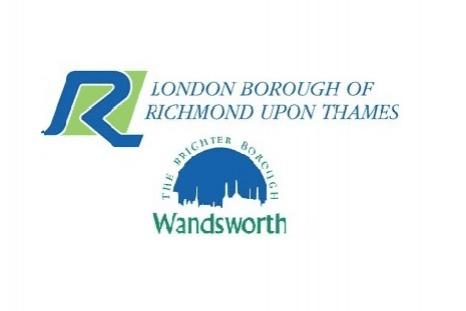 Working closely with Enable Culture & Leisure, we designed and planned the optimum roll-out of COVID Testing Hubs across the Borough of Richmond & Wandsworth.
SERVICES OFFERED
Manufacturing
Installtion & Breakdown
We were asked to complete a large scale roll-out of community COVID testing hubs across the London Borough's of Richmond and Wandsworth. The challenge, as ever, was time. Time to manufacturer the pods, each with a built-in table, and then the time to install them - 4 days to be precise. We installed over 130 COVID testing pods across six locations in an incredibly fast timeframe.
Working closely with the project manager we gained a full understanding of each identified venue. Working closely with the Enable team we were able to plan the ideal layout for each site, selecting the right size and configuration. Each site included, what we called standard pods, measuring 1.2 metres wide x 1.2 metres deep x 2 metres high with a window and hatch. Where practical we interconnected pods sharing the middle wall, which lent itself well to social distancing considerations and budget control. We included a sufficient number of wheelchair accessible COVID testing pods for every site, which measured 2 metres wide and included tables set at a lower height level to account for wheelchair users.