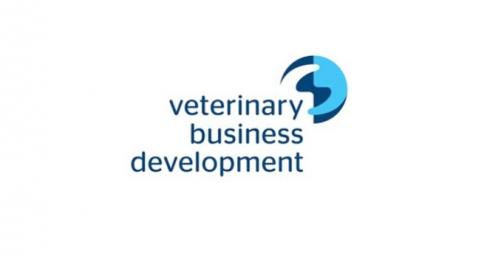 The new VBD offices were in need of a fresh and contemporary interior. Working with talented designers we produced and installed unique and thought-provoking graphics.
SERVICES OFFERED
Commercial interiors
Wall graphics
Office interior graphics
Office decals
THE DESIGN BRIEF
Exciting times are ahead for the Veterinary Business Development team, who thanks to their continued growth, have moved into larger offices at Olympus House in Peterborough. They were looking for a clever and visionary interior design to match their brand and company ethos and they needed to look no further than the commercial interior design team at Cann Creative and Visual Etiquette. Our humble contribution in this transformational office revamp was to produce and install the clever and quirky wall graphics.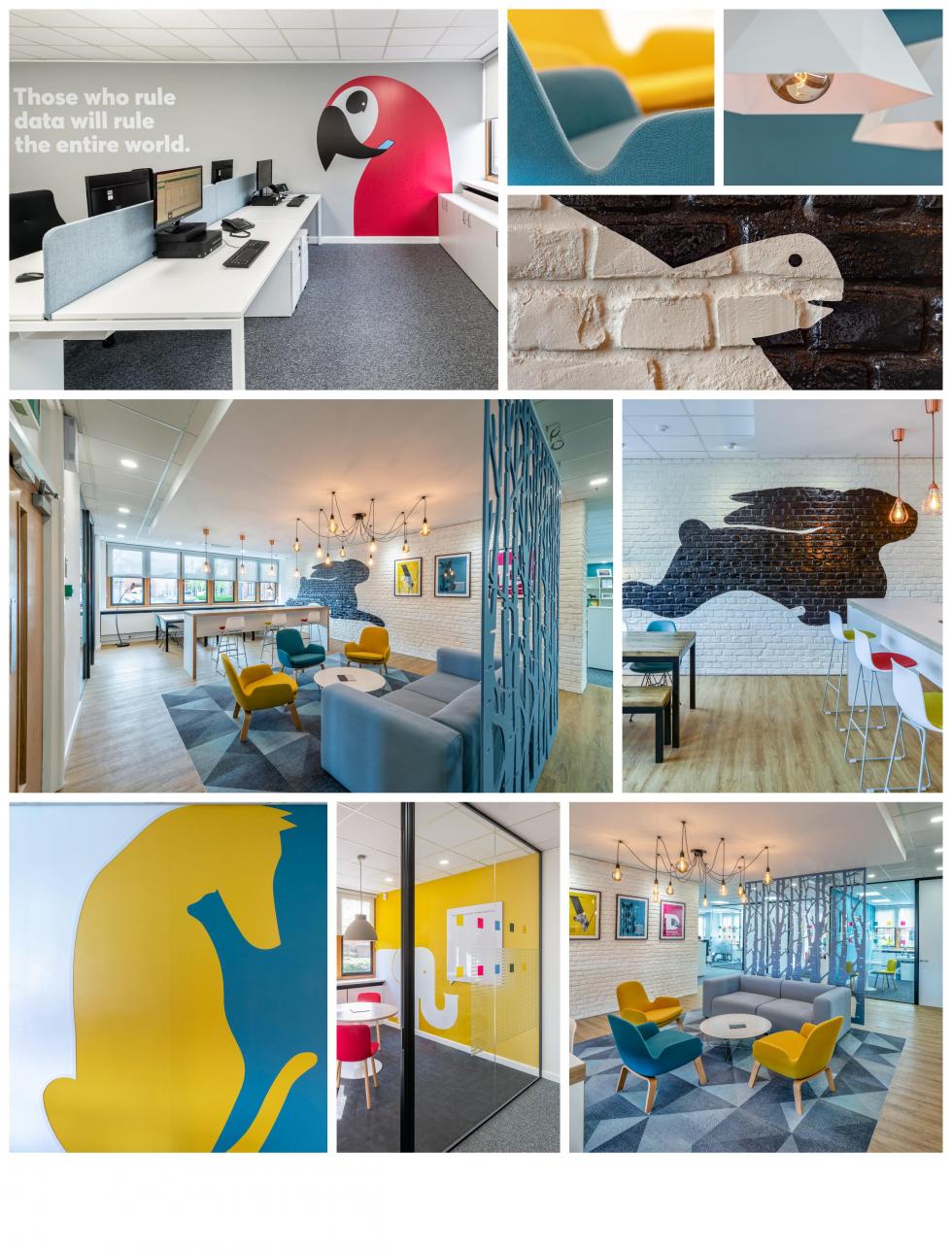 THE SOLUTION
Ingenious wall graphics were created in the bold colour palette to match the fresh new interior design elements and create an interesting focus for the team and visitors. The mix of wall finishes presented a challenge for us in terms of media options and application. From recently painted brick walls with large format printed vinyl graphics, to glass walls, windows and doors with semi transparent small shapes tying the colour scheme together.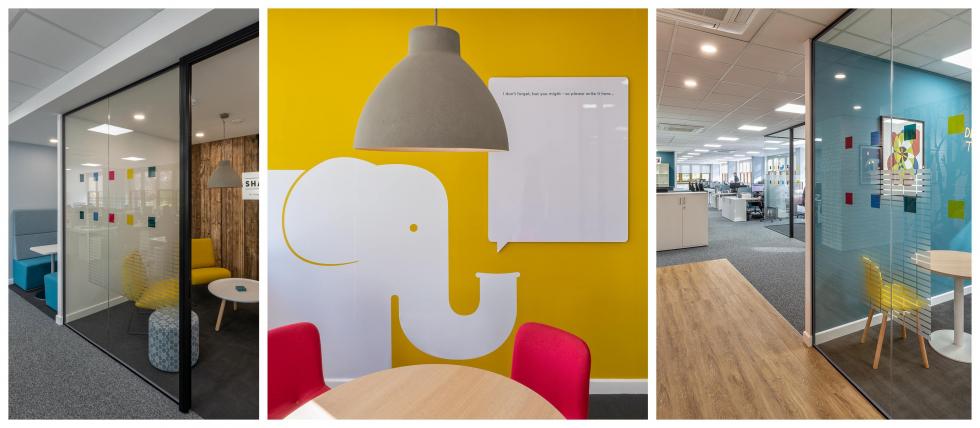 Photos: Andrew Wilkinson Photography
THE OUTCOME
The end result looks fantastic and the clever wall graphics complement the colour scheme used throughout the new open plan offices, meeting rooms and refreshment areas.
RELATED PROJECTS
Browse some of our other office graphic projects in our portfolio. Click on the project images below to read the full case study. If you want to talk through your requirements give our friendly team a call on +44 (0)1733 570222.