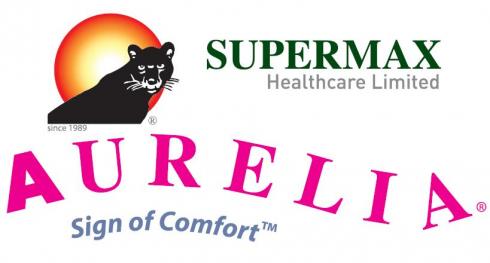 Supermax Healthcare were hoping to make a big impression with their Aurelia Gloves range at Interclean 2018. The end result was illuminating!
SERVICES OFFERED
Custom exhibition stand
Exhibition stand design
Exhibition stand builders
International exhibition services
EXHIBITION STAND DESIGN BRIEF
Supermax Healthcare Ltd had booked a 5m x 6m stand space at Interclean 2018, held in Amsterdam. They were looking for large backlit lightboxes to be incorporated into the stand design, a custom product display for showcasing their extensive range, a custom built reception counter and lockable walk-in store room.
THE SOLUTION
After various design drafts and alterations the final layout and materials were agreed and the custom exhibition stand was pre-built at GH Display prior to being transported and installed in Amsterdam. The finished stand was constructed from two 4m wide x 3m high backlit lightboxes, adjoined in the corner by a store room. High quality stretch fabric graphics covered the lightboxes creating a seamless and high impact large format graphic display. The custom designed product display was built from MDF, with LED features in the individual apertures and vinyl cut graphics on the display windows. A custom built counter and poseur table and chairs complimented the exhibition stand.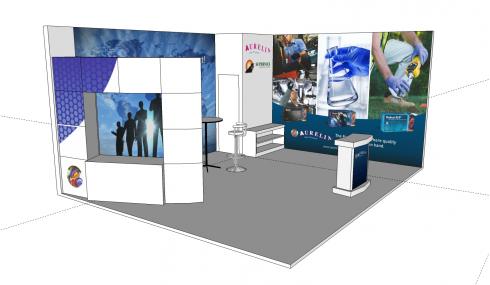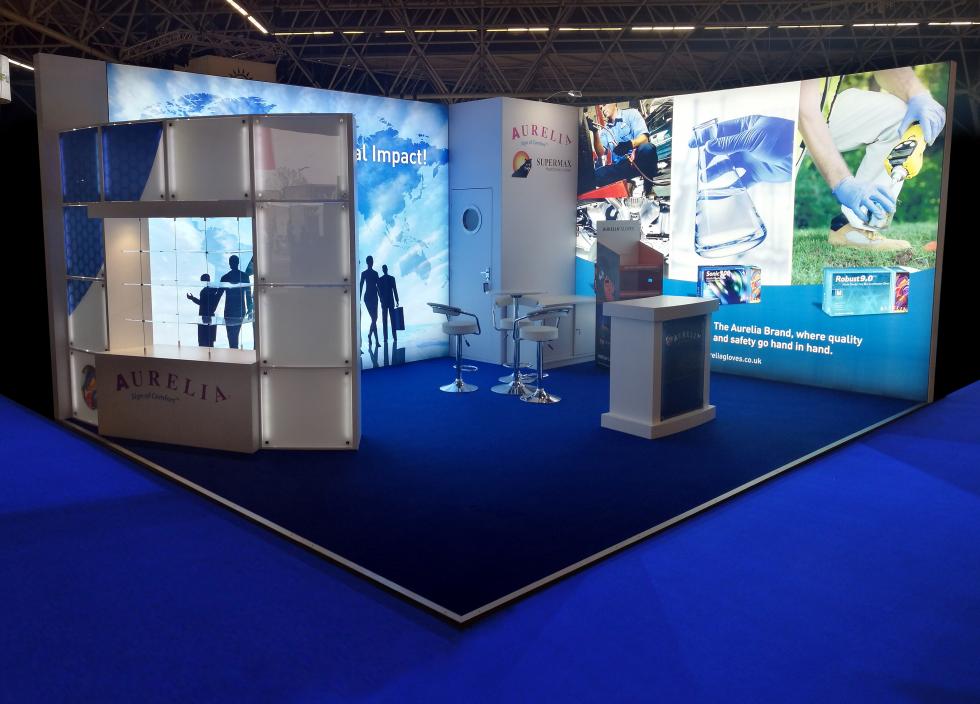 The lightbox exhibition stand certainly made a positive impression at Interclean 2018. The backlit illumination that was achieved with the two large lightboxes truly made the exhibition display stand out from the competition and the custom designed product display unit provided a striking addition to the exhibition stand. The client had a successful show and we look forward to serving them at the next event later in the year.