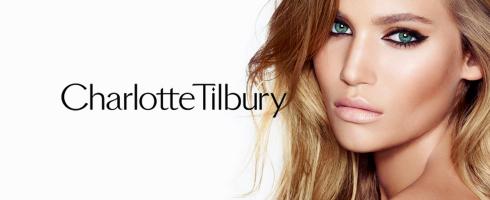 Retail lightboxes can transform your retail display and they certainly did that at the new Charlotte Tilbury store!
SERVICES OFFERED
Custom Displays
Lightboxes
Retail Displays
Custom Printed Fabric Graphics
We were asked to create large retail lightboxes with the highest quality custom printed tension fabric graphics. The lightboxes were designed to take centre stage at the brand new Charlotte Tilbury store in London's Westfield's White City shopping complex.
As part of the brand new and high end beauty retailers grand store opening, the lightboxes were required at short notice and needed to be finished to the highest standards.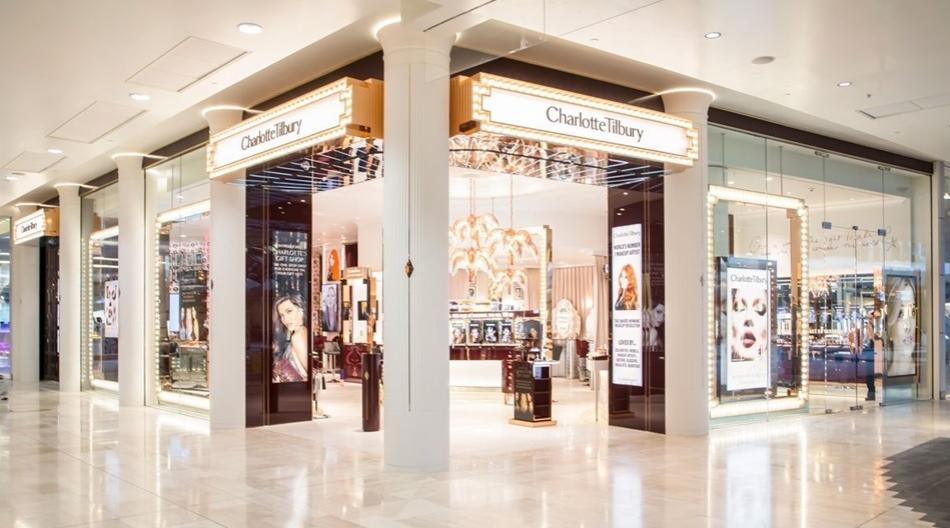 The store was awarded Retail Magazine's store of the week when it opened it's doors to customers. The Huffington Post covered the beauty stores unveiling stating
"The new Charlotte Tilbury Store is going to blow your mind. The new shop is even bigger than the first Covent Garden boutique and features interactive technology that lets customers try on makeup looks simply by looking in a mirror"
- The Huffington Post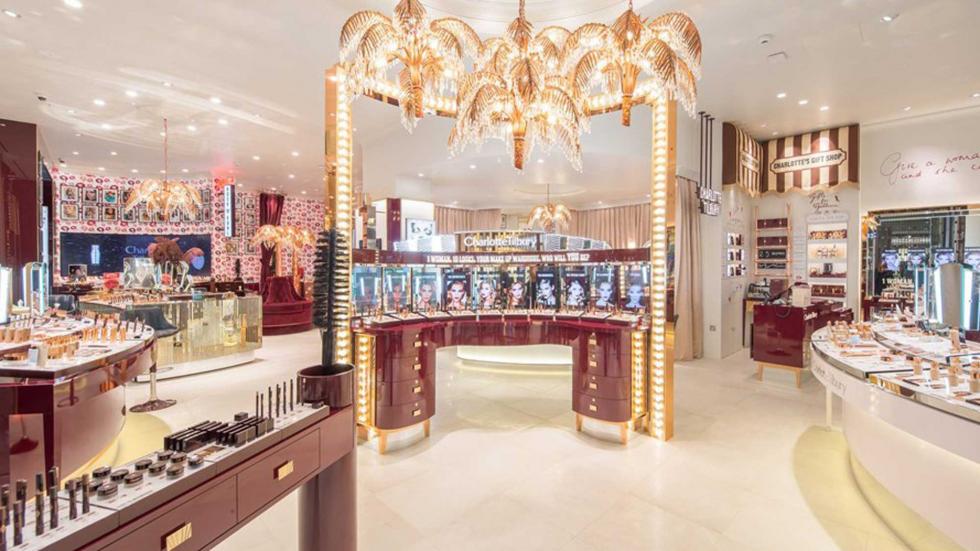 Lightboxes to illuminate your retail space
LED Lightboxes are a powerful way to market your brand and create a sense of luxury for your retail setting, window displays, showroom and reception areas. They come in a range of frame depths and can be either free standing or wall mounted. They can be connected to one another to create larger displays and structures and they are designed in a way to ensure it is easy to change your fabric graphic dispay as often as your marketing campaign needs.
We can design and create your retail lightboxes to what size and dimensions your specific space and project requires. Printing superior quality fabric graphics completes the high impact visual display and we use the latest dye-sublimation printing technology to ensure we achieve a high quality and durable finish. The stretch fabric graphics are seamless and the silicon edging ensures a flush and flawless graphic display. As well as producing custom sizes, we also stock a large range of standard sized lightboxes, which can all be purchased from our online shop. Browse our standard sized custom printed lightboxes below.
If you are looking for something more custom please contact us on +44 (0)1733 570222 or complete our quotation request form below and we will contact you.