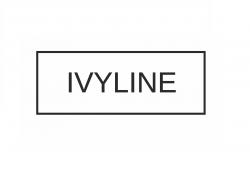 The Ivyline product range for home and garden is exquisite. GH Display were given the task of designing and creating a bespoke exhibition stand to match.
SERVICES OFFERED
Exhibition Stand Design
Exhibition Stand Builder
Bespoke Exhibition Stands
Exhibition Graphics
EXHIBITION STAND DESIGN
The design brief for this bespoke exhibition stand was to create a display that would have lots of intricate product display areas, which would all work together to give visitors a visual treat as they walked through the stand. The product displays needed to create the feeling of home without losing the sophistication of the brand, ensuring the stand layout naturally took visitors on a journey through the range.
THE SOLUTION
The 10m x 5m bespoke exhibition stand was visually impressive with it's bold structural design and roof canopy features, some with open beams and some enclosed with roman blind style roof canvas. The stand design was geometrical by design with chunky wooden uprights and vertical roof sections throughout. Created from timber and finished in the brand matte black the stand design perfectly framed the product range.
Visitors could walk through into the different stand areas and each space was a visual delight, offering a wide range of high quality products for visitors to browse. The shelves, plinths and ledges were set at varying heights to, adding interest to the product displays and ensure the layout looked natural and fresh from one section to the next.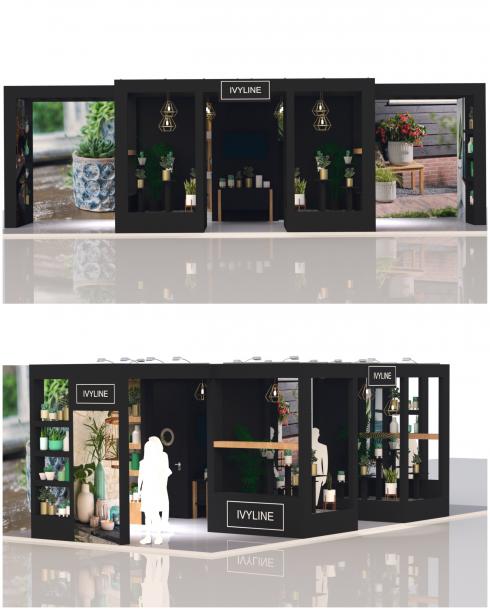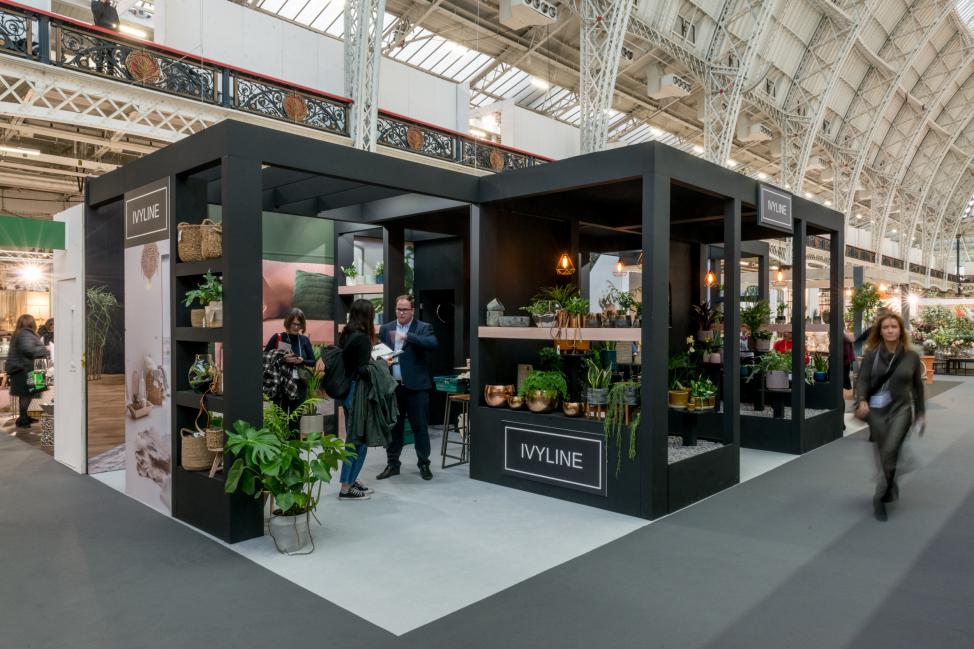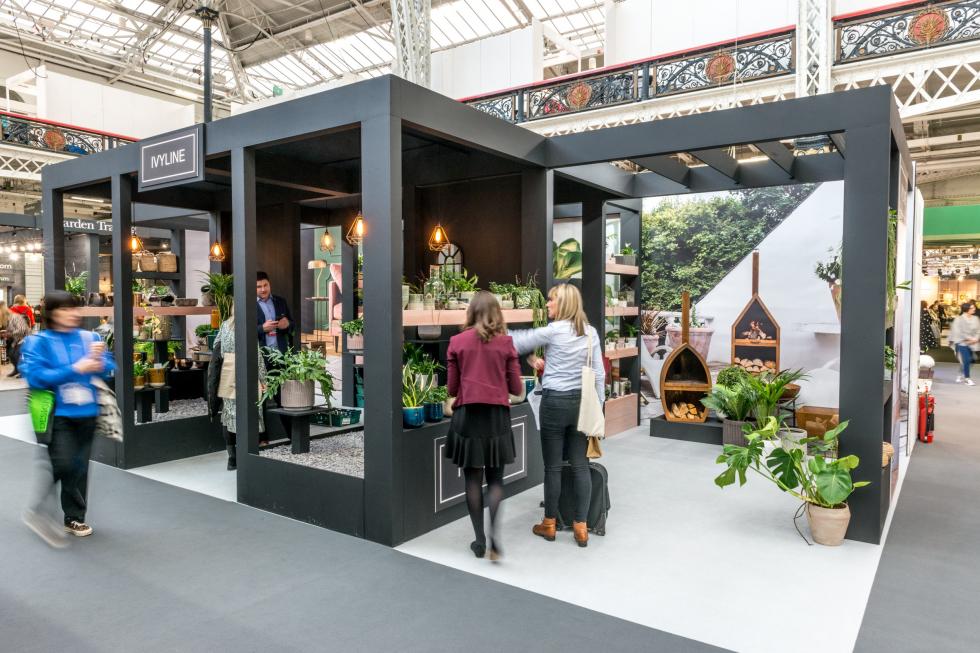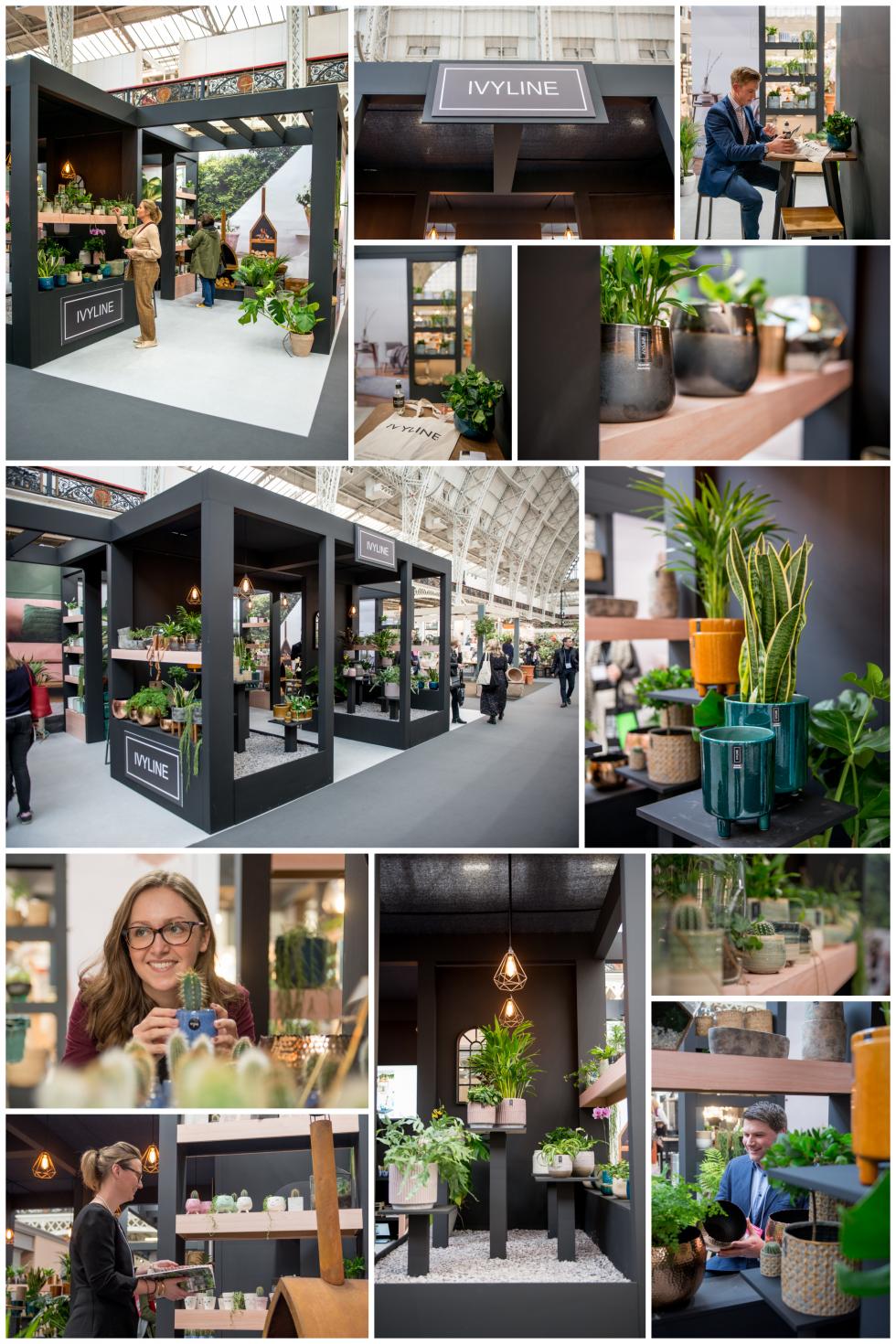 The final stand design was exquisite. By far the most impressive exhibition stand at the Top Drawer event and the customer had a record number of enquiries at the show. The feedback from the Ivyline was hugely positive.
"What a great show. Without a doubt one of the best shows that Ivyline have exhibited at. Our trend setting ranges and inspirational displays were loved by the retailers, bloggers & leading magazines. Thank you GH Display, you were great to work with and we had one of our most successful shows on record"
- Scott Thomas, Ivyline Managing Director
CUSTOM EXHIBITION STAND ENQUIRY